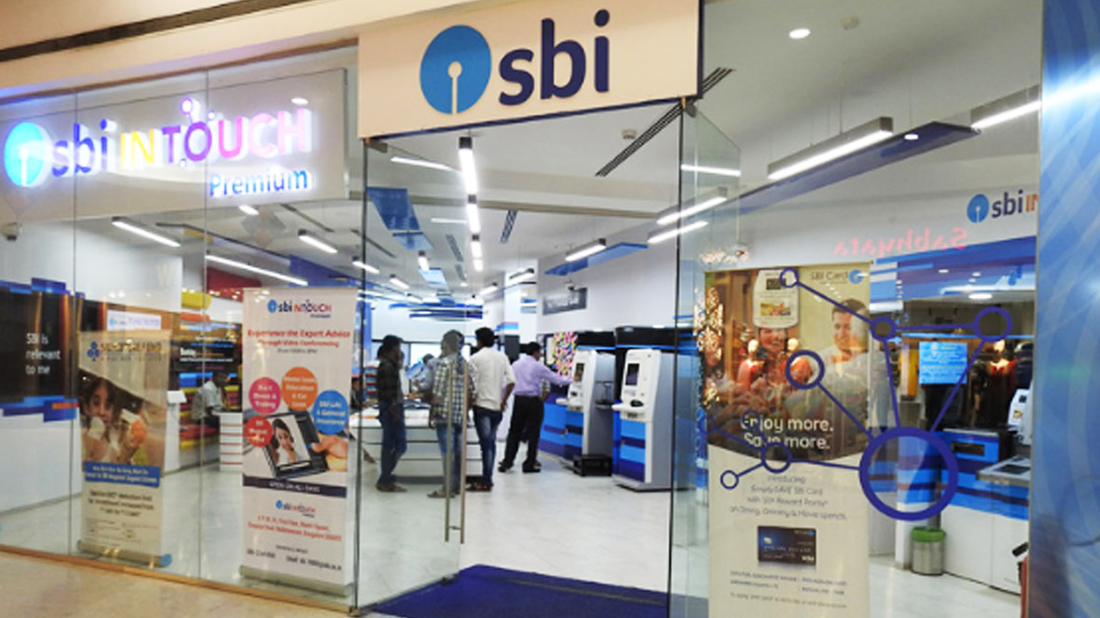 With the popularity of self-service solutions , more business processes can be self-completed by the applicant on the terminal, eliminating the queuing in front of the counter for some mandate services, saving time and improving efficiency.
Emperor Technology's smart banking kiosk management system have been successfully deployed in many financial institutions. The system is supported by the banking kiosk achieves self-service opening account, renewing current card and instantly obtaining new card, which reduces manpower and resources, overcomes the strict time limitation, people can open an account or apply for the new bank card even during day-off time.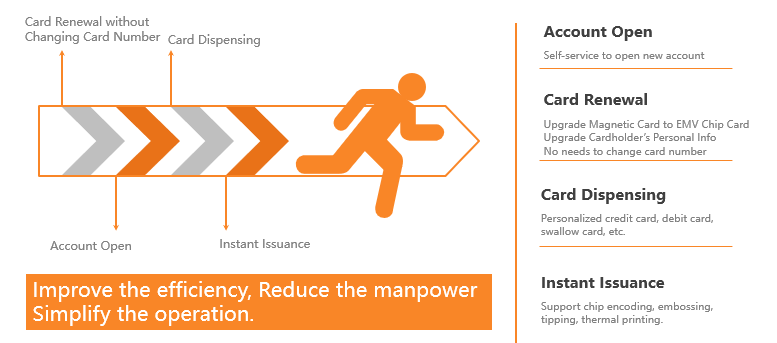 The Smart Banking Kiosk Management System is praised by more and more financial institutions and users, it has emerged as a new trend.