Established in 1995, EMPTECH(SZSE: 300546) is a leading Identity Information Service Provider, dedicated in Secure Identity Information Connection technologies and service. Over the past 20 years, we've drawn on our experience to produce a comprehensive range of End-to-End solution, including Information Carrier Data Security, Physical and Digital Identity Verification, Smart Card & Card-free ePayment, etc.
Now, we are providing Secure Identity, Biometric Verification, Smart Payment, IoT products and service, widely applied in Secure Identity Documentation, eGovernment, Foreign Affairs Management, Smart Transportation, Smart Banking, e-Security and Election areas. Emperor Technology always ensures reliable quality of products which are compliant with international certifications such as ISO, CE, FCC etc.
Besides subsidiary companies in Beijing, Hong Kong, Baotou, Changsha and Huizhou, and 5 branch offices in Shanghai, Zhengzhou, Xi'an and Chengdu in China, we now have BD & Service Centers in the US, India, Russia and Nigeria to provide local supports and customer care to our global customers.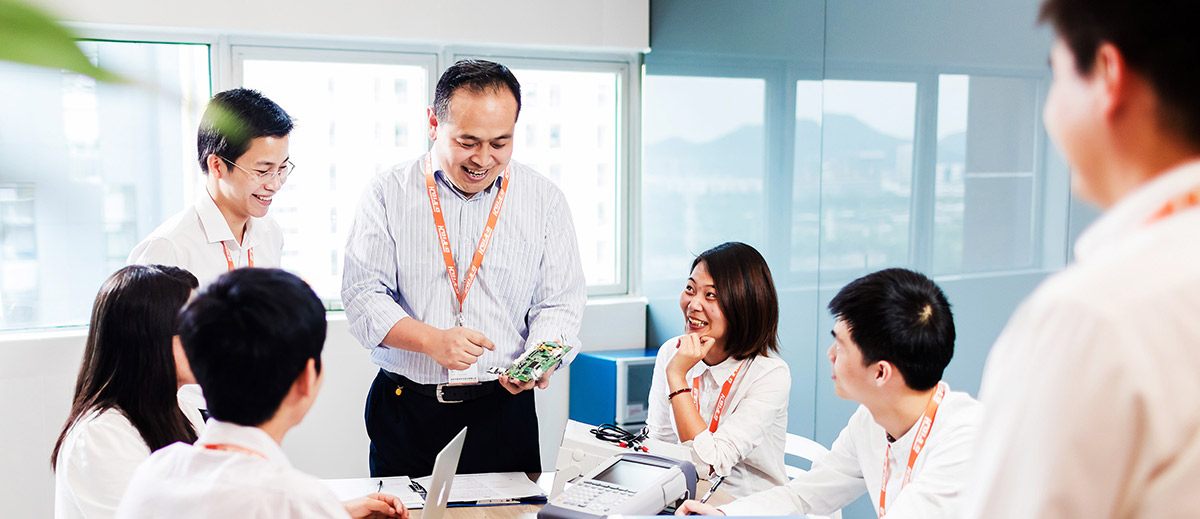 As for 'Integral Identity Information Service Provider', we are keeping optimizing our products and solutions to meet growing competition and challenges, formatting a healthy ecological chain for secure identity information, thus to make the identity verification and management safer and smarter.