Voter registration establishes the eligibility of individuals to vote.
In some regions, many eligible voters miss the opportunity to cast a ballot because they did not manage to register themselves among many reasons such as:
• Rural voters need to travel long distance to registration office;
• lack of identity proof;
• lack of awareness of individual rights to vote, etc.
Electoral Commissions around the world realized that the voter registration needs to be simple, secure and convenient. This will encourage eligible voters to come forward to vote.
Globally, Electoral process can be time consuming, and sometimes complex Voters are expecting governments to implement innovative registration and voting solutions.
Traditional voter registration is usually conducted manually, which increases the error rate, and the fixed registration office reduces the accessibility, especially for people lived in rural areas.
To streamline voters registration process, EMPTECH has developed the biometric voter registration system that will electronically capture voters' biometric data (facial, fingerprints and iris) and civil data. All the voters' information will be verified and uploaded to the Voters' database This will reduce duplication and identity theft. This will improve the accuracy of the eligible voters list.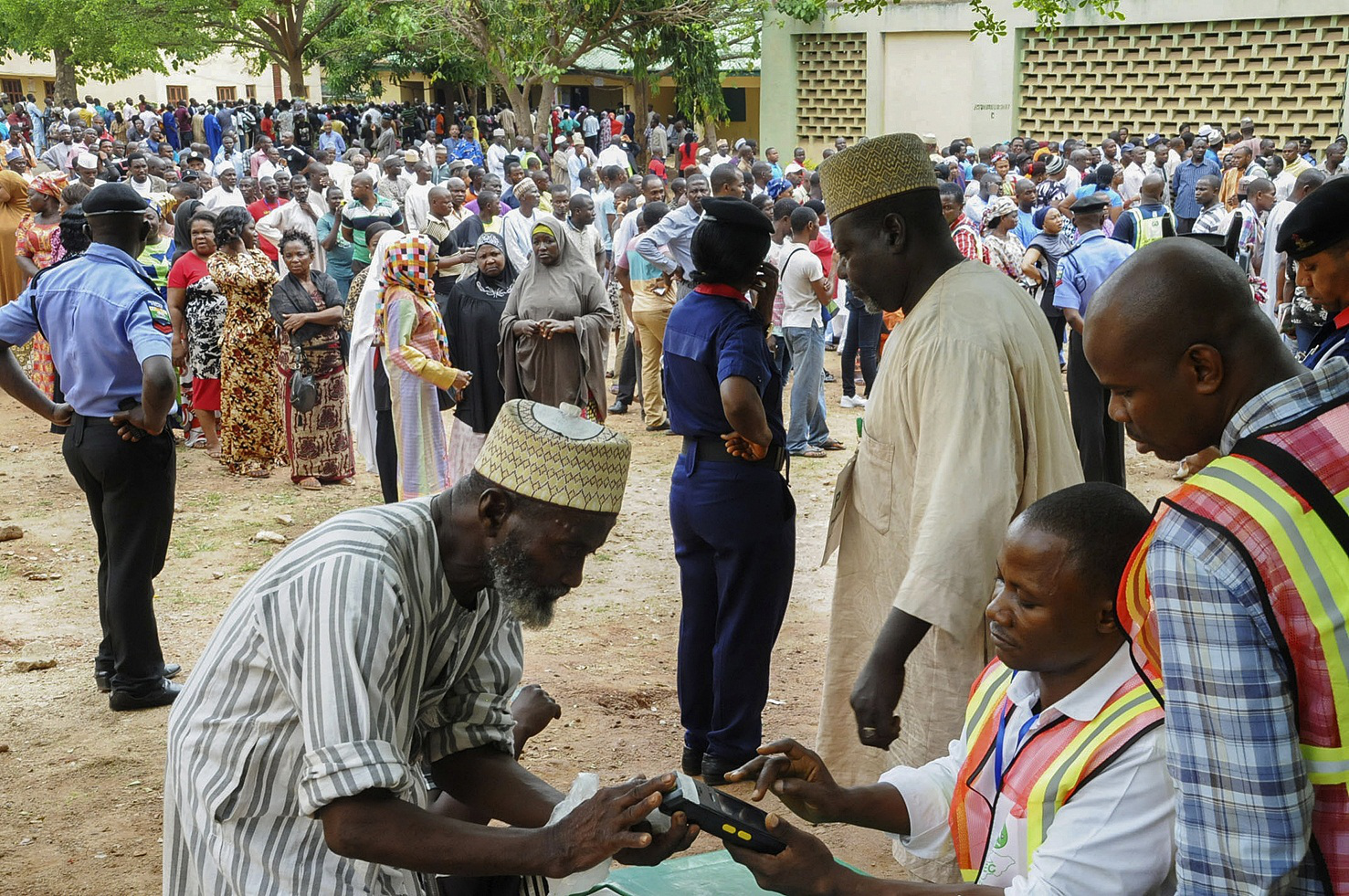 With the innovative technology, the mobile enrollment equipment enables easy operation and mobility to reach rural areas. This will improve the efficiency of registration process and increase voters' engagement.
It is an efficient, accurate, cost-effective and proven solution for registering voter.