Nepal officially launched biometric passports.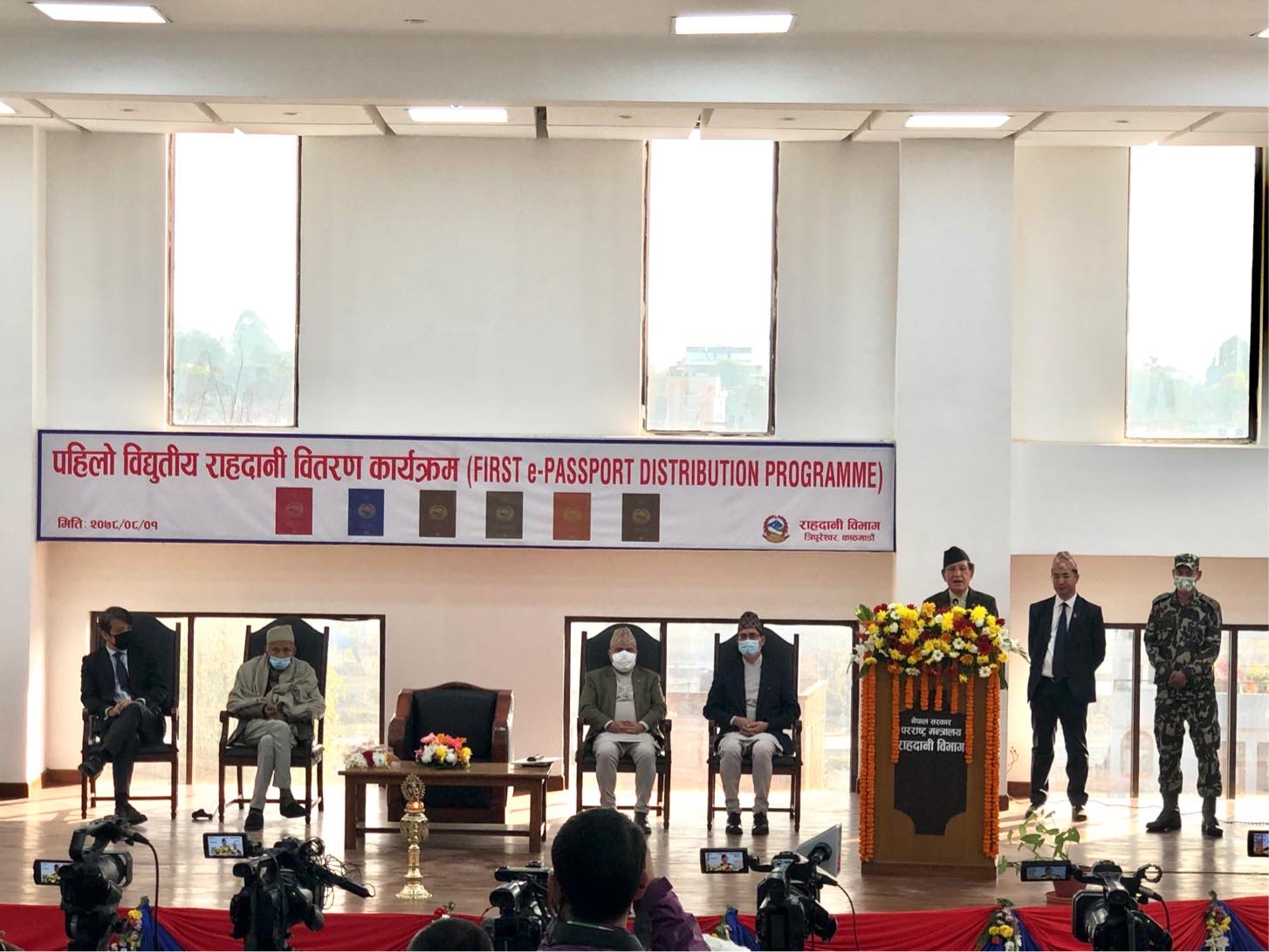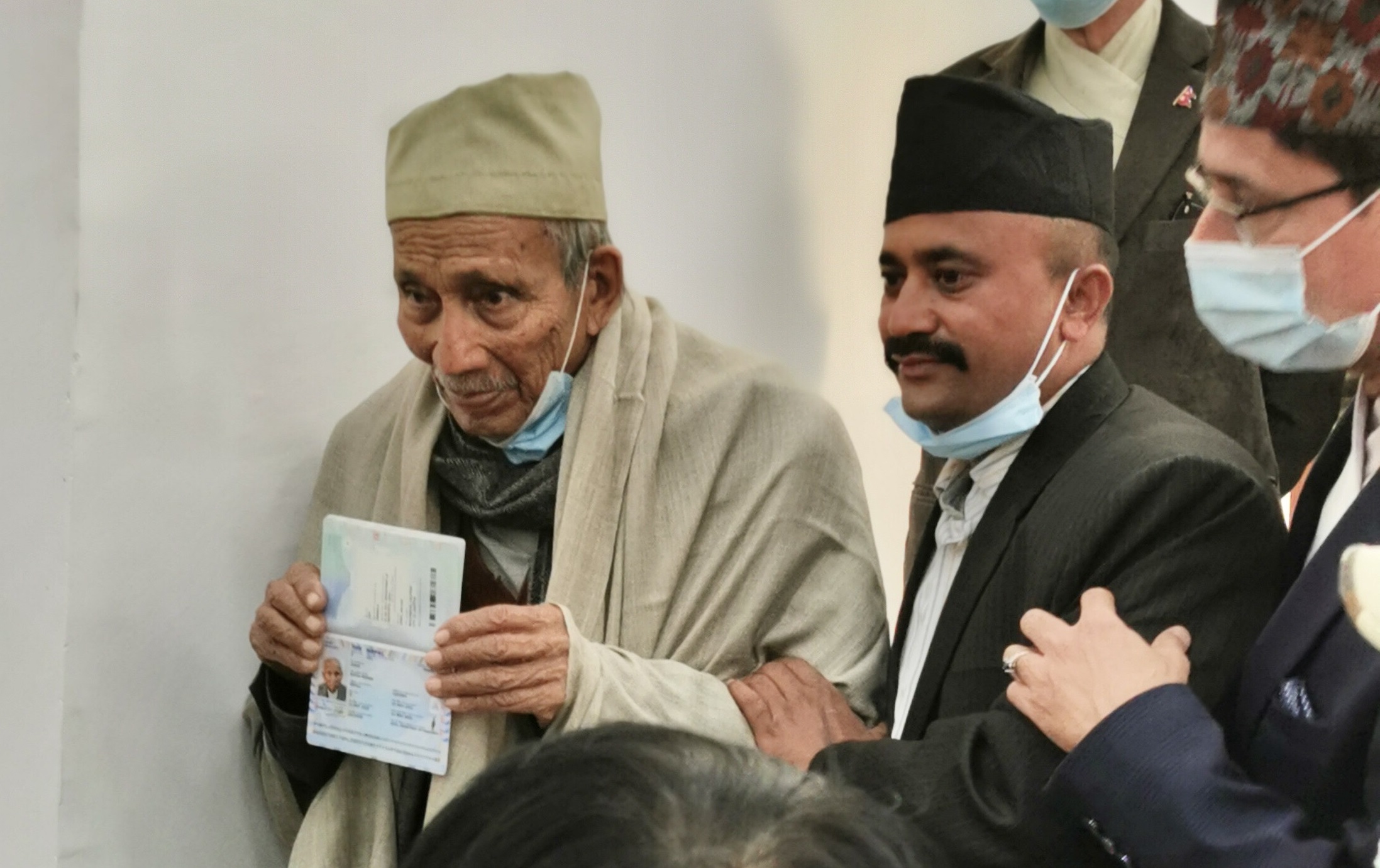 The Department of Passports issued the country's first ePassport to a 102-year-old historian, Satya Mohan Joshi, on 17 November, 2021.
EMPTECH is very honored to be trusted by our partner IDEMIA, the global leader in Augmented Identity, and the government to provide ePassport personalization solution in this state key project.
As a world leading secure identity solutions and services provider, we are very proud to have introduced and implemented the most advanced personalization technology, Multi-Layer Personalization (MLP), for Nepali ePassports.
The citizens of Nepal will receive their new passports with color photos and integrated chips consisting of biometric data, which will ultimately replace the current traditional machine readable passports. The new ePassport features a polycarbonate datapage incorporating laser engraving and uv ink-jet printing technologies, which create unalterable and vibrant color photo for the passport. Moreover, the unique and customizable security elements and protection layers that MLP provides enable the fight against forgery and counterfeiting reach the highest level. With the advanced printing technology and personalization platform, the cutting-edge solution ensures the new ePassports are highly-secured, extremely durable and fully compliant with the stringent recommendations provided by ICAO.
EMPTECH's delivery has completely fulfilled the rigorous quality and technical specifications required by the government. Thanks to our dedicated project team, we overcame the impact of the pandemic and successfully delivered the comprehensive solution on schedule that the government expected.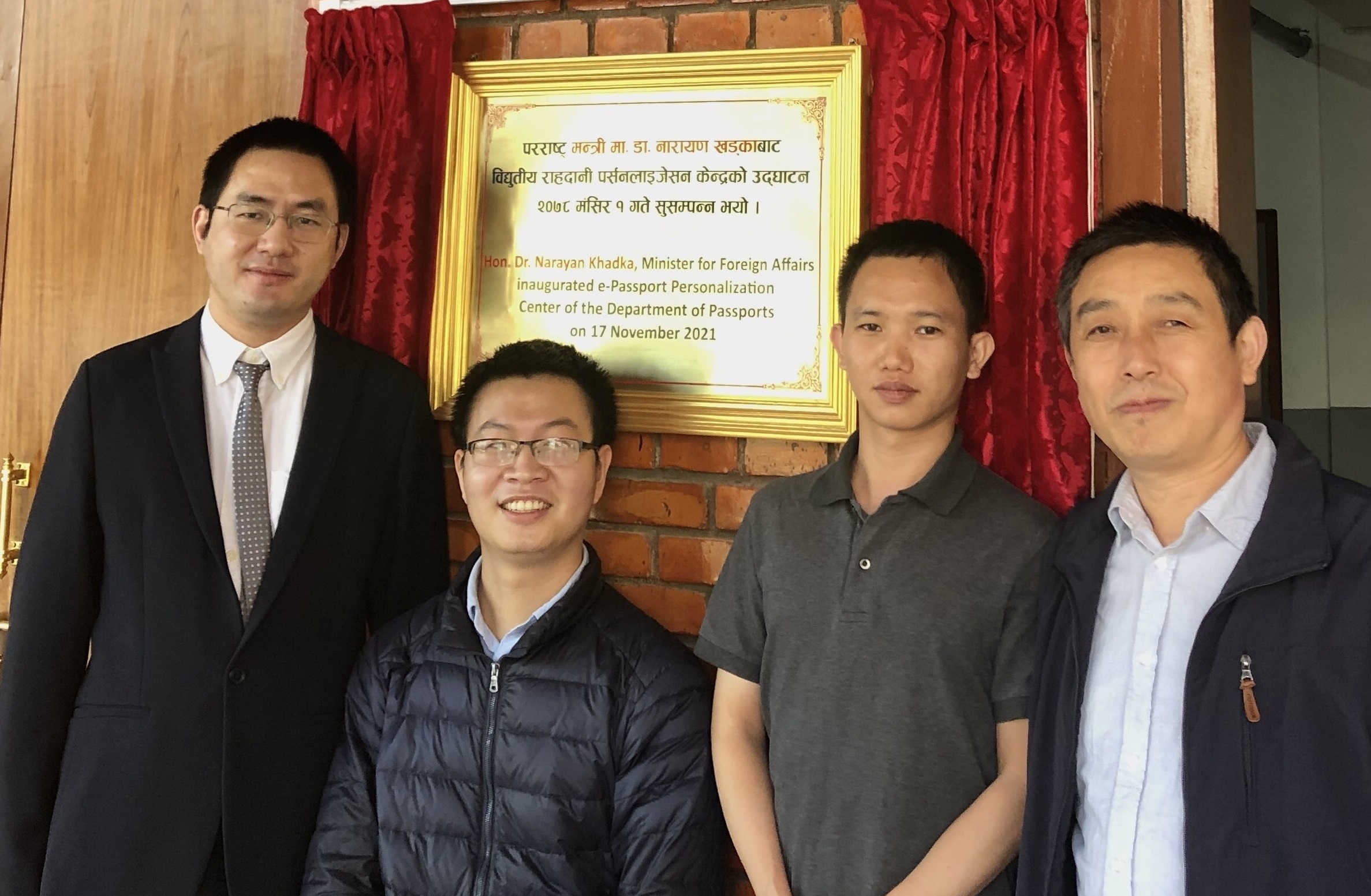 EMPTECH is filled with pride that we are widely renowned for our reliable solutions and superior services. We are very pleased that we have provided one more country with trusted solutions that using our in-depth experience and knowledge gained from previous successful cases, which once again proves that our solutions are worthy of trust and can bring a superior level of security to countries' identity documents.
As a rapidly growing solutions provider, EMPTECH will continue to invest in the enhancement of technologies and services, constantly endeavour to deliver our customers and partners the best solutions with unsurpassed quality.
MORE INFO ABOUT EMPTECH Personalization Solutions
About IDEMIA
The company is a global leader in Augmented Identity.