We are delighted to announce that EmpTech is now a certified partner of Visa.

Visa Ready is a partnership program committed to ensuring that the next generation of third-party payment solutions meets Visa's security standards and specifications.
We are proud that our smart bus payment solution has been vetted by Visa and recognized as a proven and trusted solution in the Visa Ready program.
This certification ensures that our solution complies with EMV specifications, encouraging us to bring our more innovation to public transport, we believe it also reassures our customer that we are the right partner that can bring value.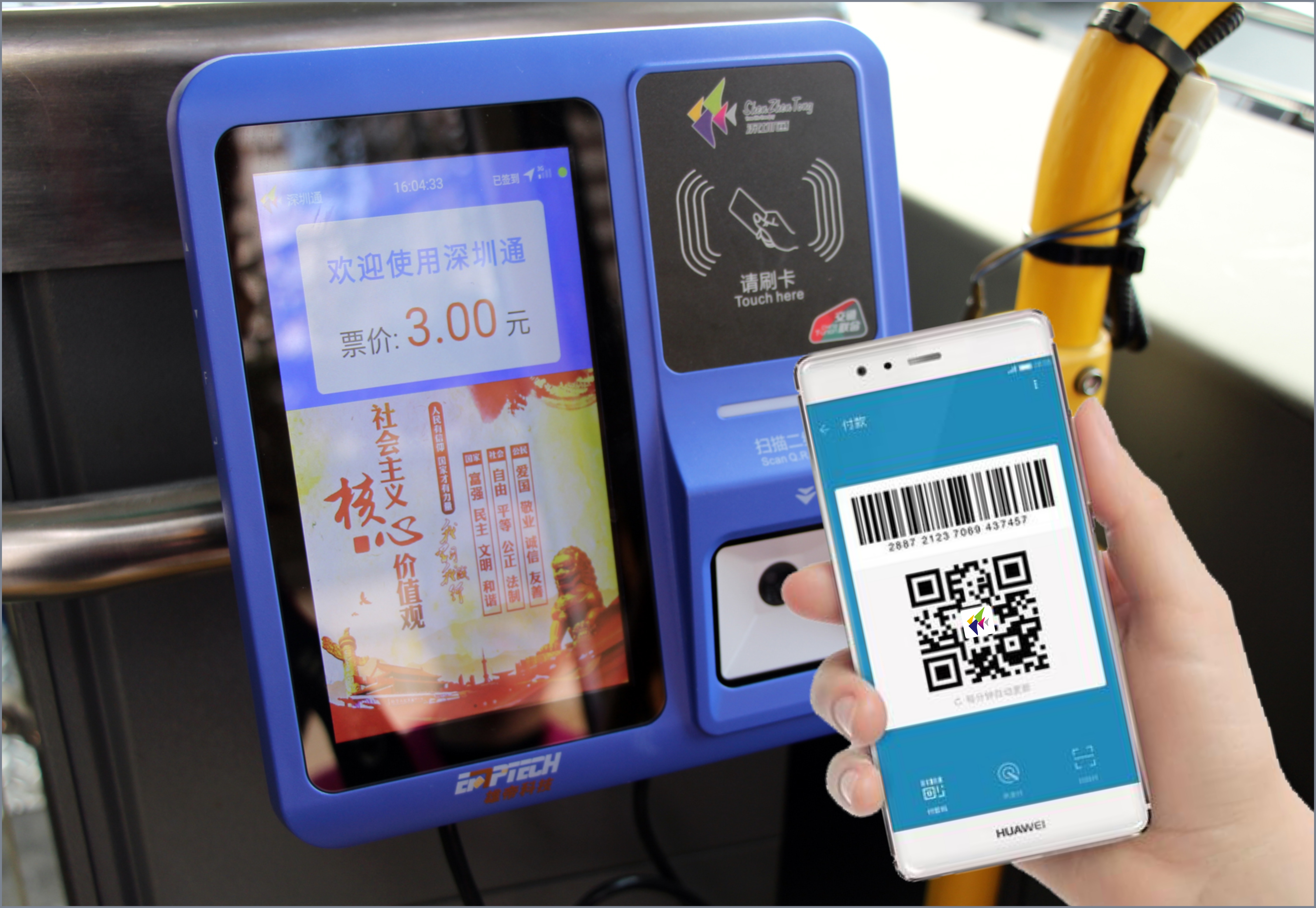 EmpTech's state-of-the-art bus payment solution is flexible, expandable and economical, which can meet current and future market demands. It enables traveller pay with public transport contactless smart cards, contactless bank cards, QR code and wearable devices through NFC, even with their face. The system has obtained EMVCo approval for Level 1 and Level 2, allowing free choice and safe payment options to the traveller, which has greatly improved travel experience.
EmpTech smart bus payment solution has been in use in more than 170 cities across China and more than 300,000 EmpTech's bus validators has been deployed, such as Shenzhen, Guangzhou, Qingdao, Urumchi, Changsha, Chongqin,Tianjin, etc., serving hundreds of millions of people.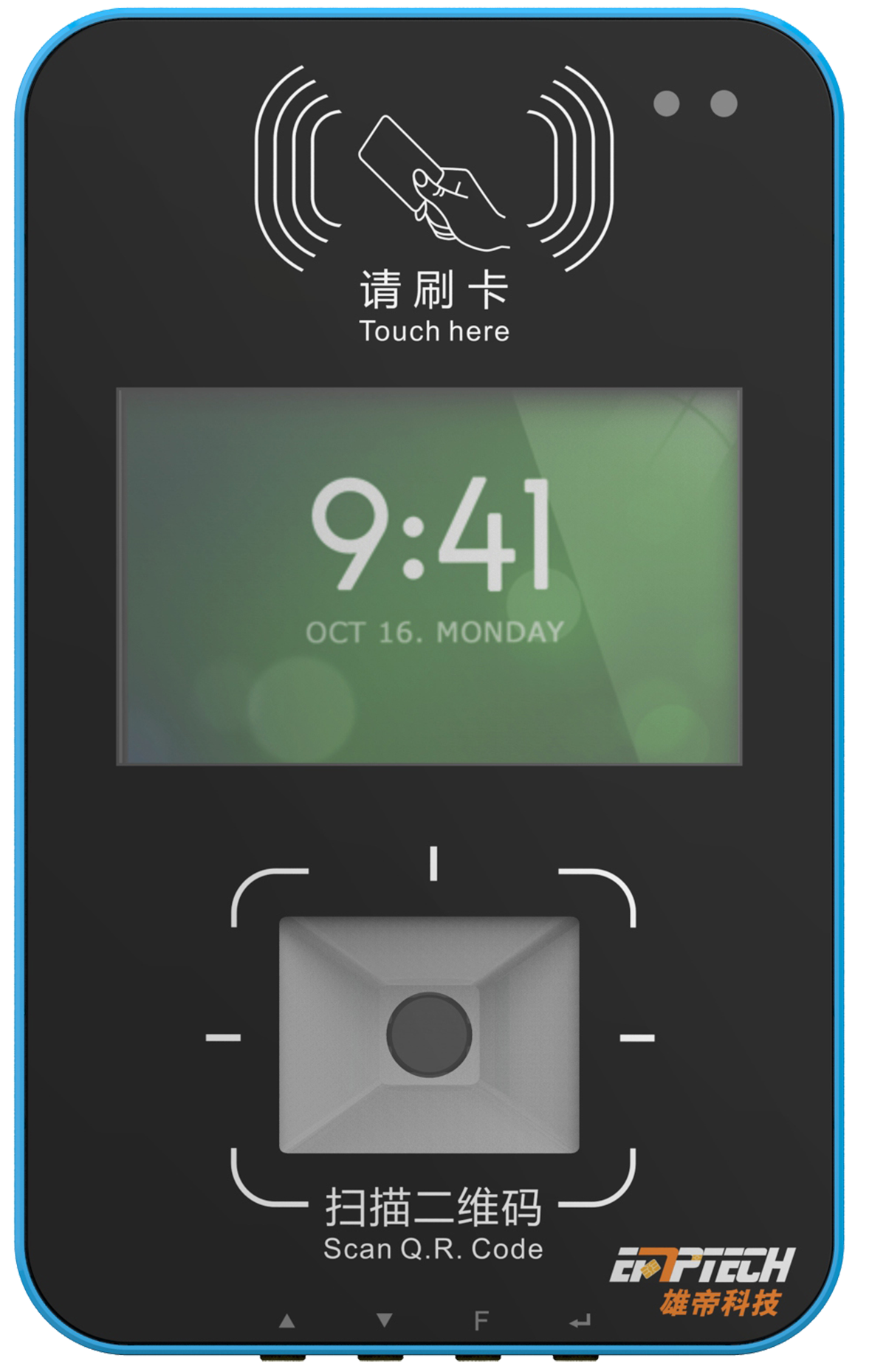 T-union, a well known huge project for nationwide transport connectivity in China, EmpTech was the prime solution provider and successfully delivered an advanced bus payment solution, the solution provided has reinvented the payment manner which was praised by people nationwide.
Lower operational costs and easy to implement are the key advantages that our solution brings to the operator, meanwhile, convenient and fast use in combination with high security levels are the most important advantages that our solution brings to the users. With rich experience in the industry, we are well placed to help our customer deliver a truly exceptional and efficient experience in public transport.