In the face of the outbreak of a global viral epidemic and a growing number of infected people, infection prevention and control has become the first consideration of governments of all the countries in the world. Many governments took actions to control virus transmission like enforcing the use of mask, restricting movement of persons and even quarantining the entire city.
Crowd control brings big challenges to administrative units of office building under the circumstances, manual identity verification not only takes much time, there also exists the risk of further infection. It's urgent to develop an effective access control system to solve the problem.
Emperor Technology took fast response to the urgent need of access control and launched a touchless access control solution. We developed EMP2908B, a digital identification terminal, which is designed to prohibit access of unauthorized persons or potential infected persons from entering business building. It integrated temperature measurement instrument, and our solution uses facial recognition with digital identity QR code which means total contactless verification. It reduces the risk of infection. What's more important, facial recognition with mask won't be a challenge as we improved the algorithm to achieve accurate and rapid recognition.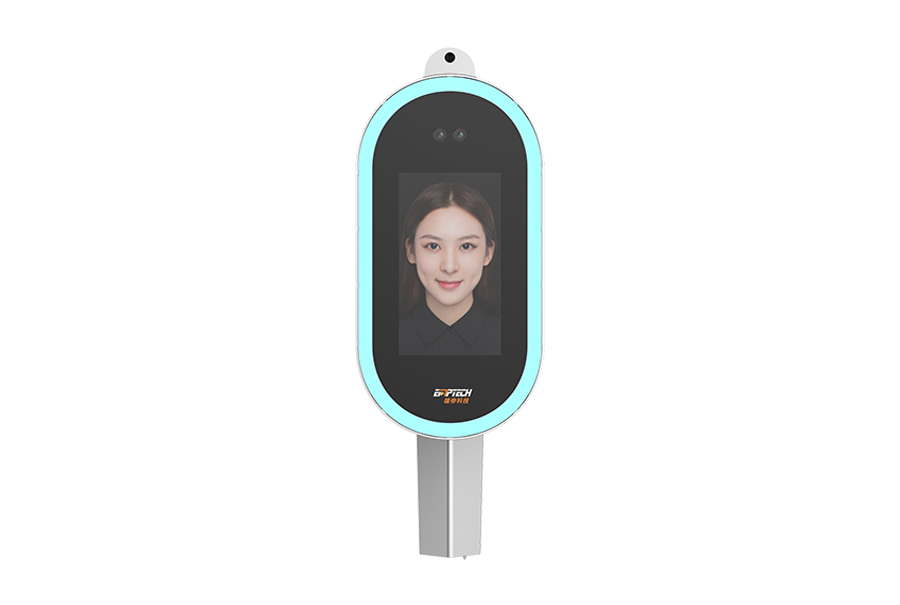 EMP2908B has two models, desktop version and console version. It is suitable for multiple application scenarios that require identity authentication, such as office building, community and industry park.