During September 24th to 26th, EMPTECH was honored to be invited to 2020 INCLUSION Fintech Conference, which is the world's top financial technology event, aimed to explore global financial technology trends and promote global sustainable development.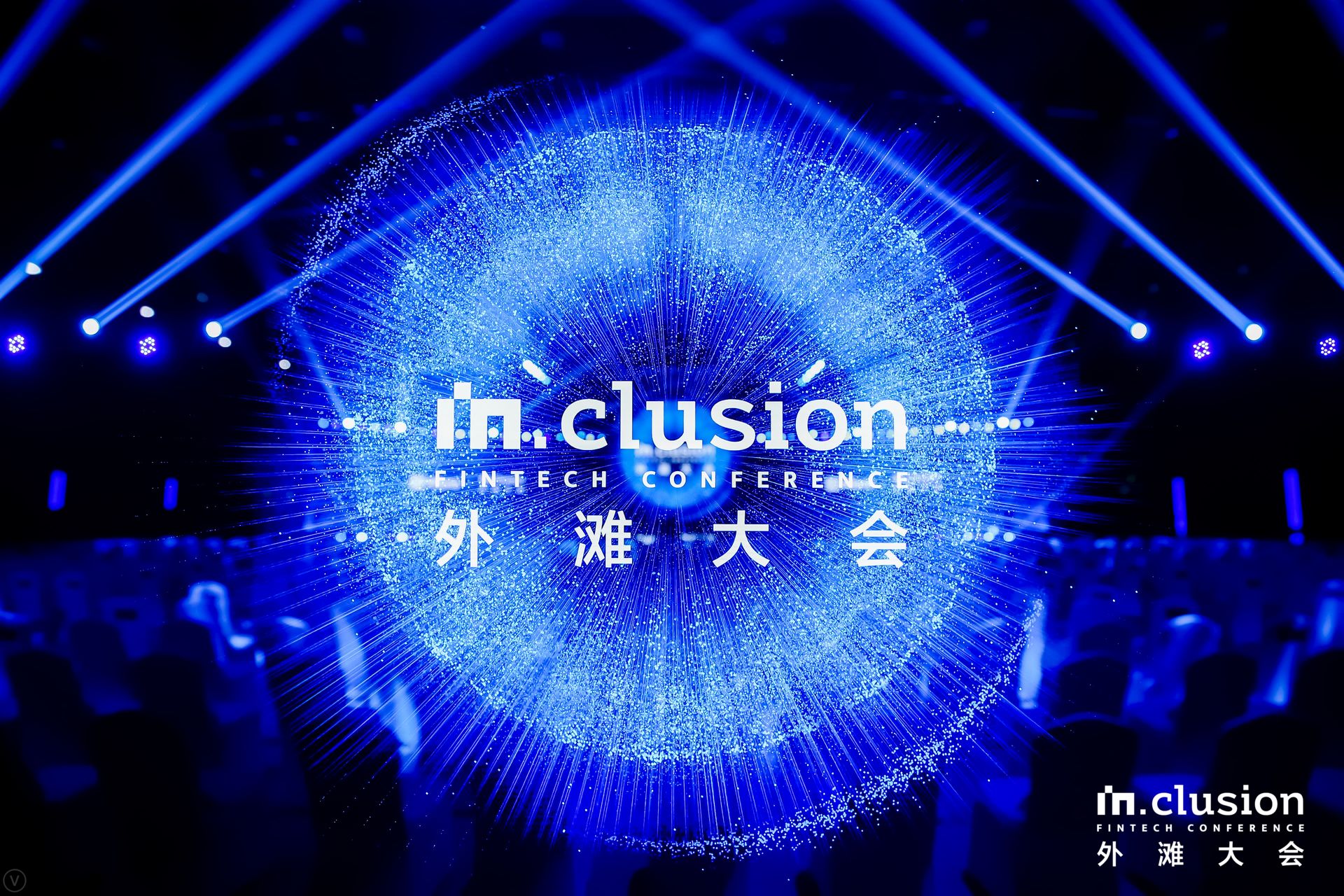 As an excellent solution provider in the field of Smart Transportation, EMPTECH was awarded the 'Outstanding Contribution Award' in the forum of "Empowering the Future - New Upgrade of Digitalization of Public Services". It was recognizing the important contributions of EMPTECH to public services as an eco-system partner, which is our one more step on the social responsibility journey.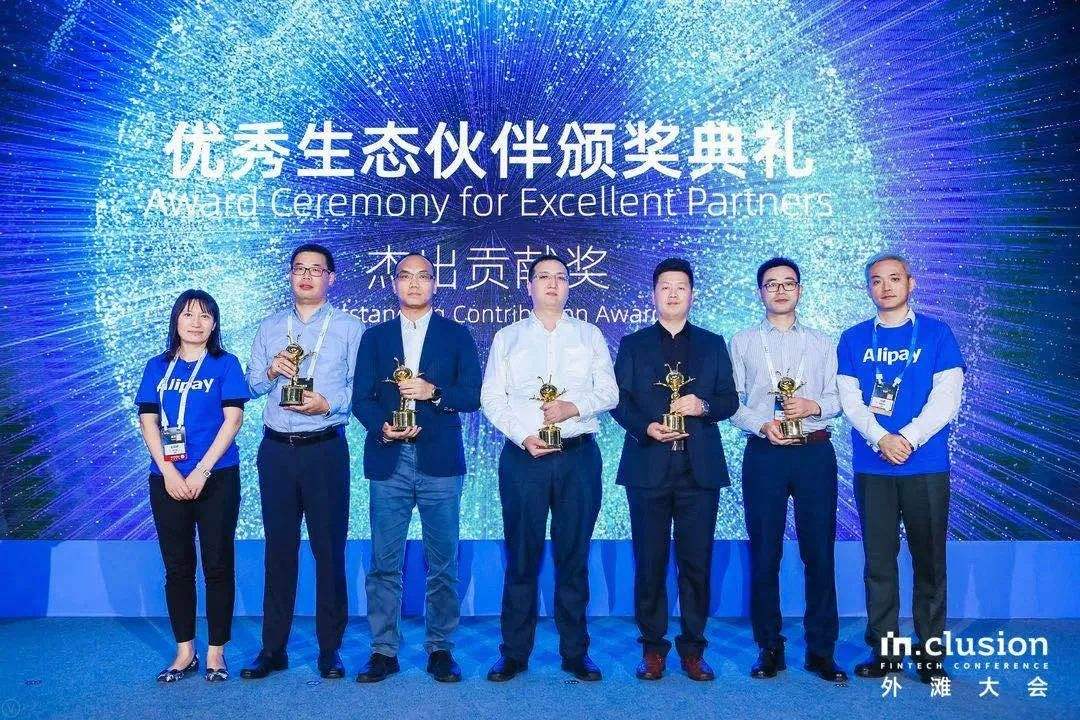 In recent years, digitization is quickly being integrated into our everyday lives and numerous routine tasks, it has brought a lot of convenience to people. Nowadays, society is close to being cashless in China, with public transportation being one of the important steps, most of people are using NFC payment card or scanning QR code for the payment instead of using cash.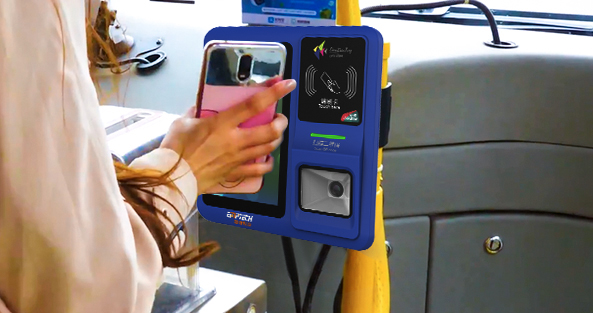 As a pioneer in the field of Smart Transportation, EMPTECH has developed a series of innovations for meeting the demand of era and is always on the way to explore more available scenarios for digital services, trying to improve the user experience to a new level.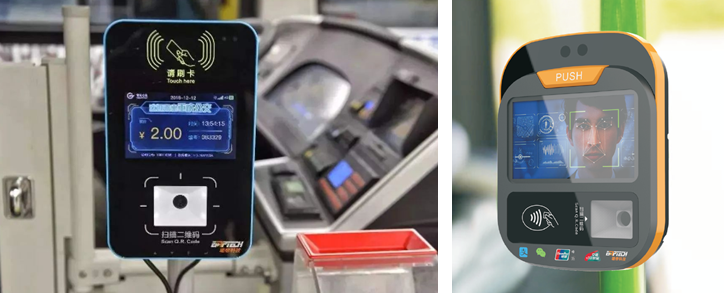 The innovative bus payment terminal developed by EMPTECH, has solved a variety of electronic payment problems to meet different needs of payment. It breaks down the barriers between the online and offline payment channel, realizing the "Scan to Pay" on the bus. By the end of 2019, EMPTECH has implemented digital service solutions in more than 170 cities, which makes the payment more convenient and efficient while ensuring the security.
In the future, EMPTECH will remain committed to providing passengers with a more convenient travel experience and more intelligent services.