ID4Africa 2020: Marathon of Innovations – a new virtual conference, thousands of professionals from African governments, the digital identity and biometrics industries, had interaction with each other during the three-day event.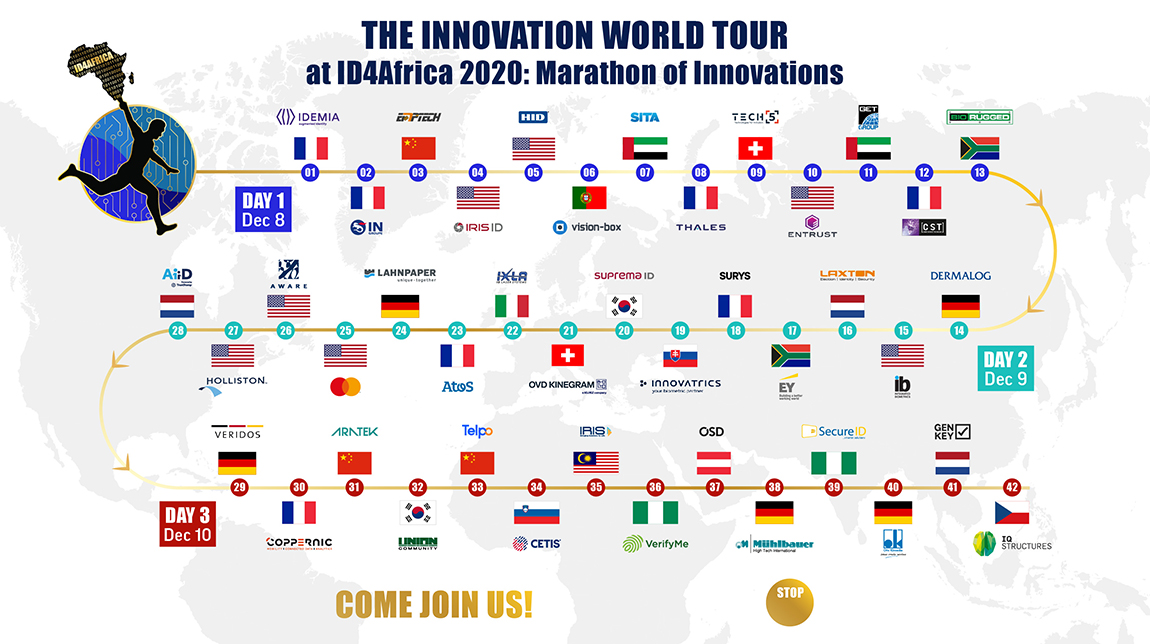 As the Exhibitor, EmpTech showcased innovative Biometric Digital Identity solution and End-to-End Electronic Voting solution at the virtual booth, attracting large numbers of attendees.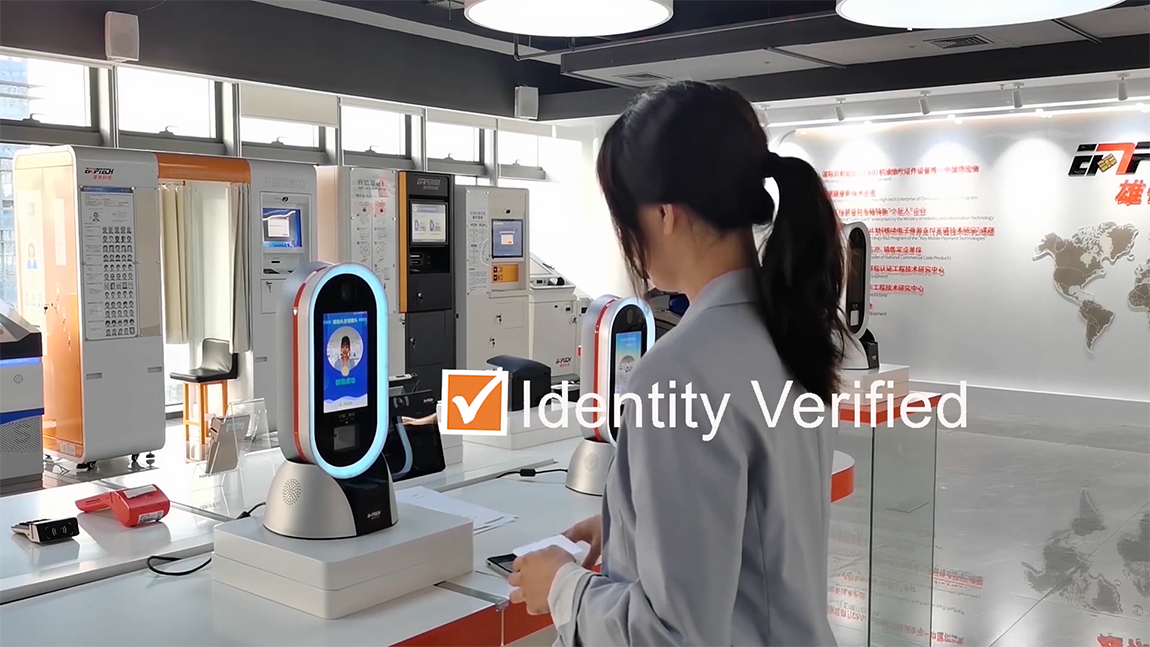 At the Innovation World Tour session, EmpTech demonstrated touchless technologies for helping government to improve government services to citizens. EMPcode solution was introduced at this showcase, an digital identity solution powered by AI and biometric technologies, which can be used in various of scenarios and allowing citizens to complete their identity authentication without contacting verification device, the reliable identity solution not only improves Security and Efficiency but also the Public Health.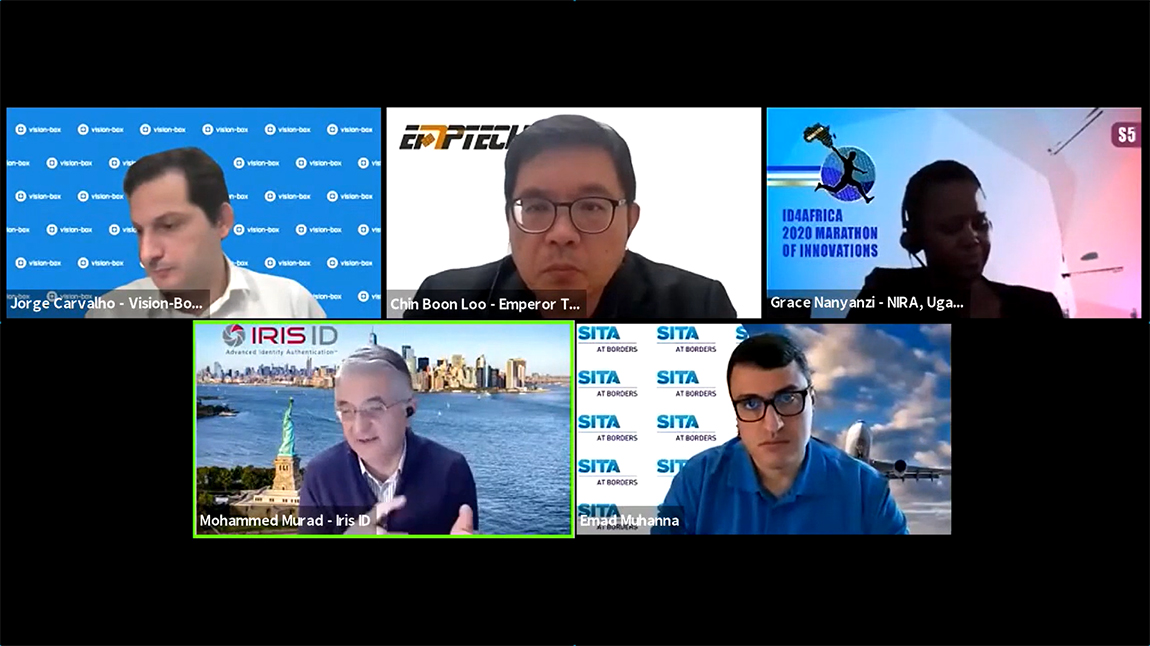 At the special year, effective population movement management is in the great need for government. At the Symposium Digital ID for Travel and Population Flow Management, our general manager Chinboon Loo introduced the AI-powered digital identity solution for responding current demand, which had attracted a lot of interest, and also had a fruitful exchange in the group panel discussion.
If you missed this event, please review our innovation showcase video at here.