Emperor Technology Presents Latest Intelligent Election Solution in ID4Africa 2019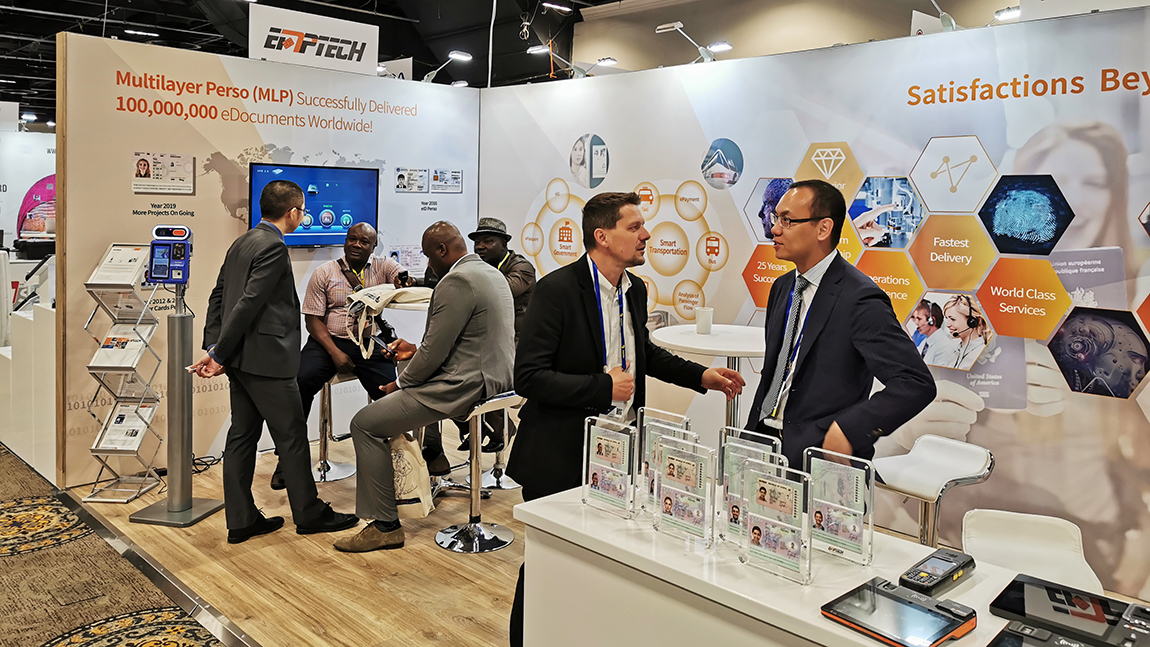 EMPTECH in ID4Africa, Johannesburg, S.A., 18~20th Jun, 2019
The elections nowadays are facing various difficulties, how to make elections more accessible, transparent and credible is a critical concern for both election commissions and citizens. Emperor Technology, with rich election project experience based on Smart Identity Information technologies, presented its latest intelligent election solution in the three-day industrial forum during 18~20 June in ID4Africa 2019, bringing new images and technical trends of the elections in the digitalized age to the election organizers, public citizens and industry partners.
In the forum, Emperor Tech displayed its election solutions and products, incl. enrollment & registration system, voting system and the latest Smart Identity with MLP and iCode features. Many visitors show strong interests on these innovative technologies.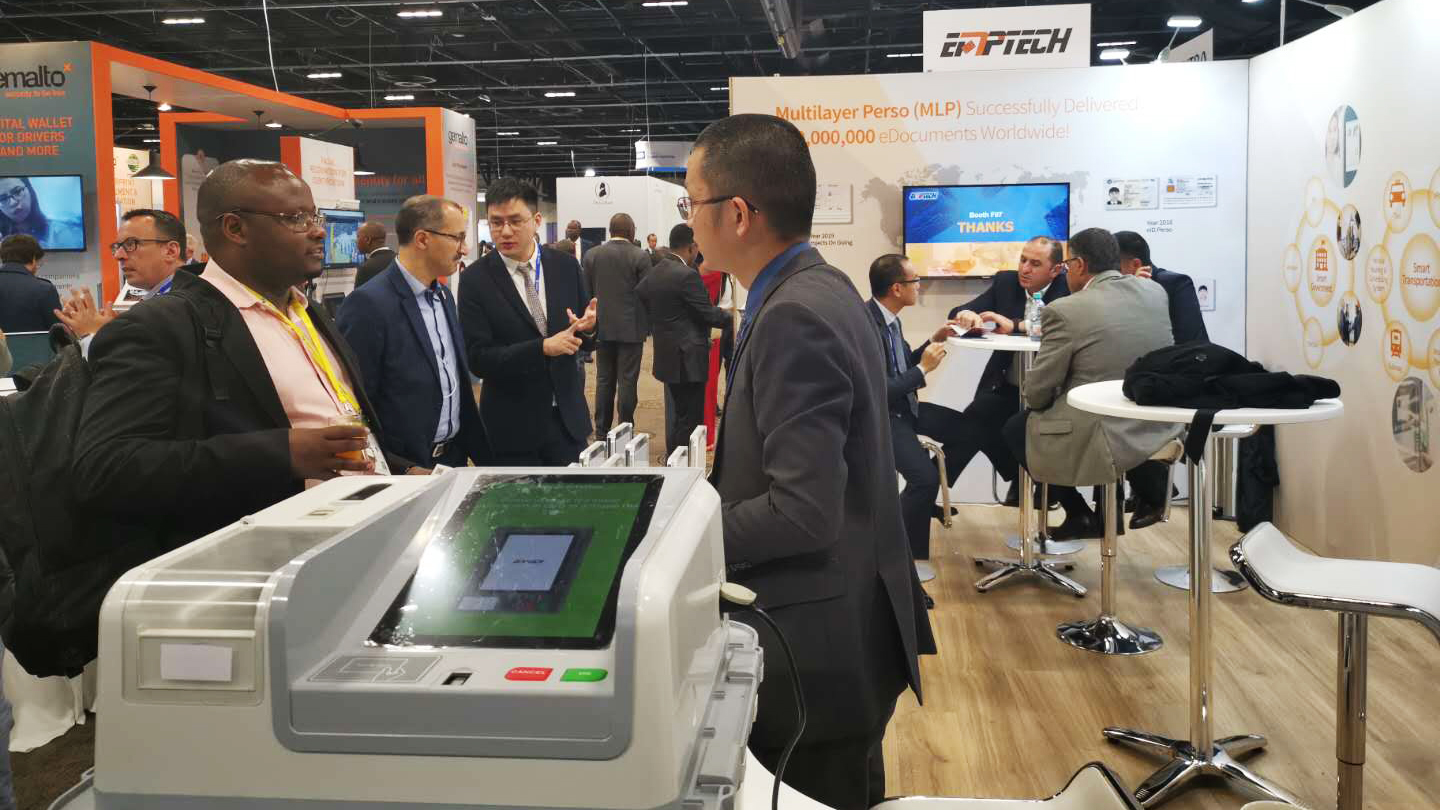 EmperorTech Booth # F07
On the day 2 of this event, the President, Mr. Sean Zheng presented a wonderful speech about this solution, sharing more clear pictures, technical advantages and implementation convenience, especially how this solution could ease and secure multi participation ways, thus to greatly improve the election engagement and turnout.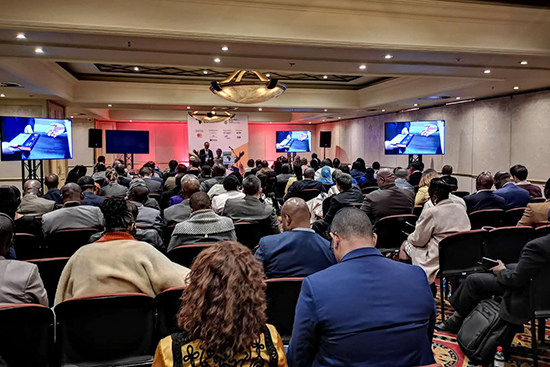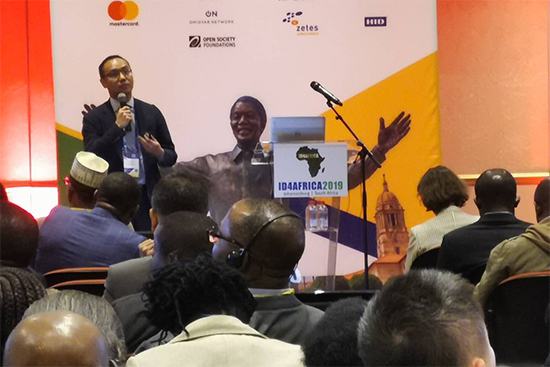 Speech in ID & DEMOCRACY
Satisfactions beyond security!
About ID4Africa:
ID4Africa is a multi-stakeholder, Identity-for-All Movement that promotes the transparent and responsible adoption of digital identity in the service of development in Africa. The aim is to share experience and establish real world best practices that set the correct expectations for what is involved in launching and sustaining successful identity programs.
ID4Africa had been hold for 5th edition since year 2015, and Emperor Tech always plays an important role in this event, thanks to its cutting-edge technologies and marketing performance in the Secure Identity industry.