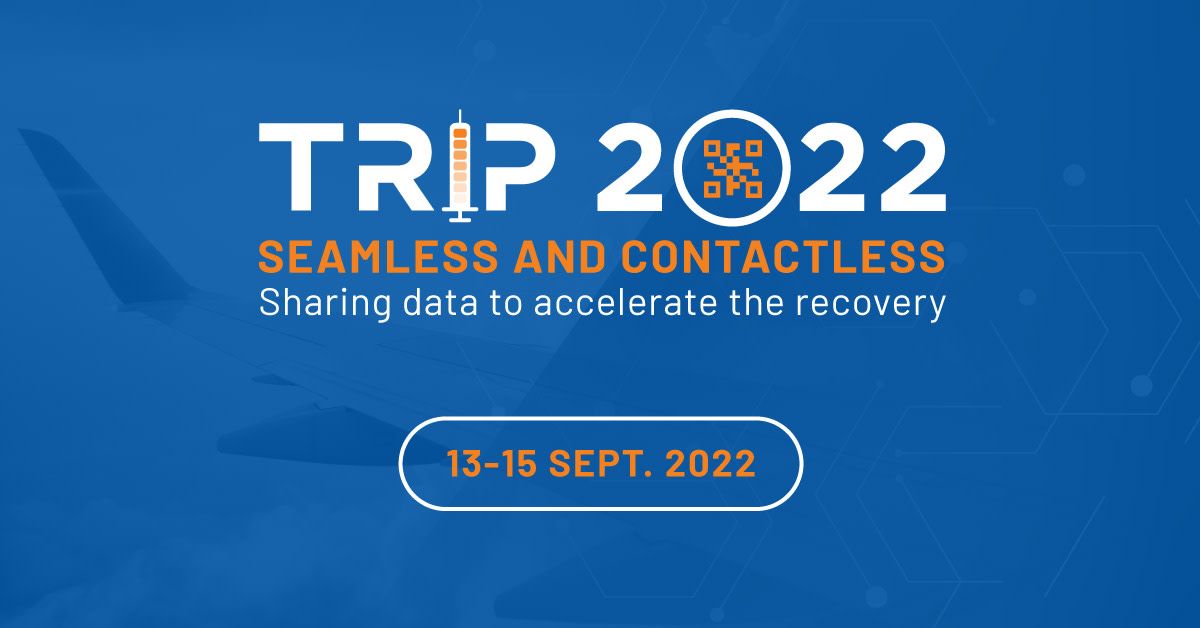 The 3-day ICAO TRIP Symposium and Exhibition on ICAO Traveller Identification Programme (TRIP) has came to an end! It's a really fruitful trip! It is our great honor to participate and to share our new AI-driven identity solutions, applications and project experiences.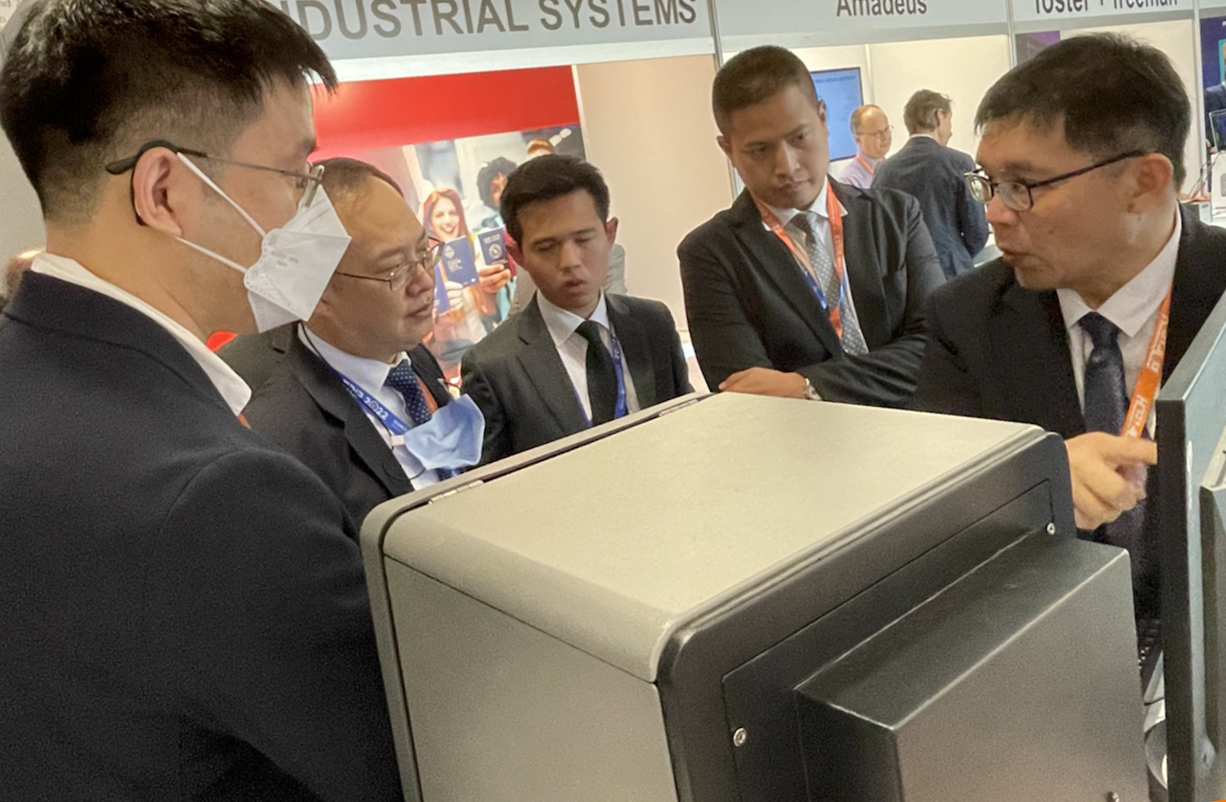 On Sep 14th, Mr. Loo - GM of EMPTECH International gave a speech on the Symposium presenting EMPTECH's latest innnovation regarding "AI-driven Digital Transformation of Identity Services". By integrating multidisciplinary technologies such as automation in secured document process, AI and Secures Cloud Computing etc., we have gain the customer confidence to another level during the end-to-end secure document issuance and authentification process.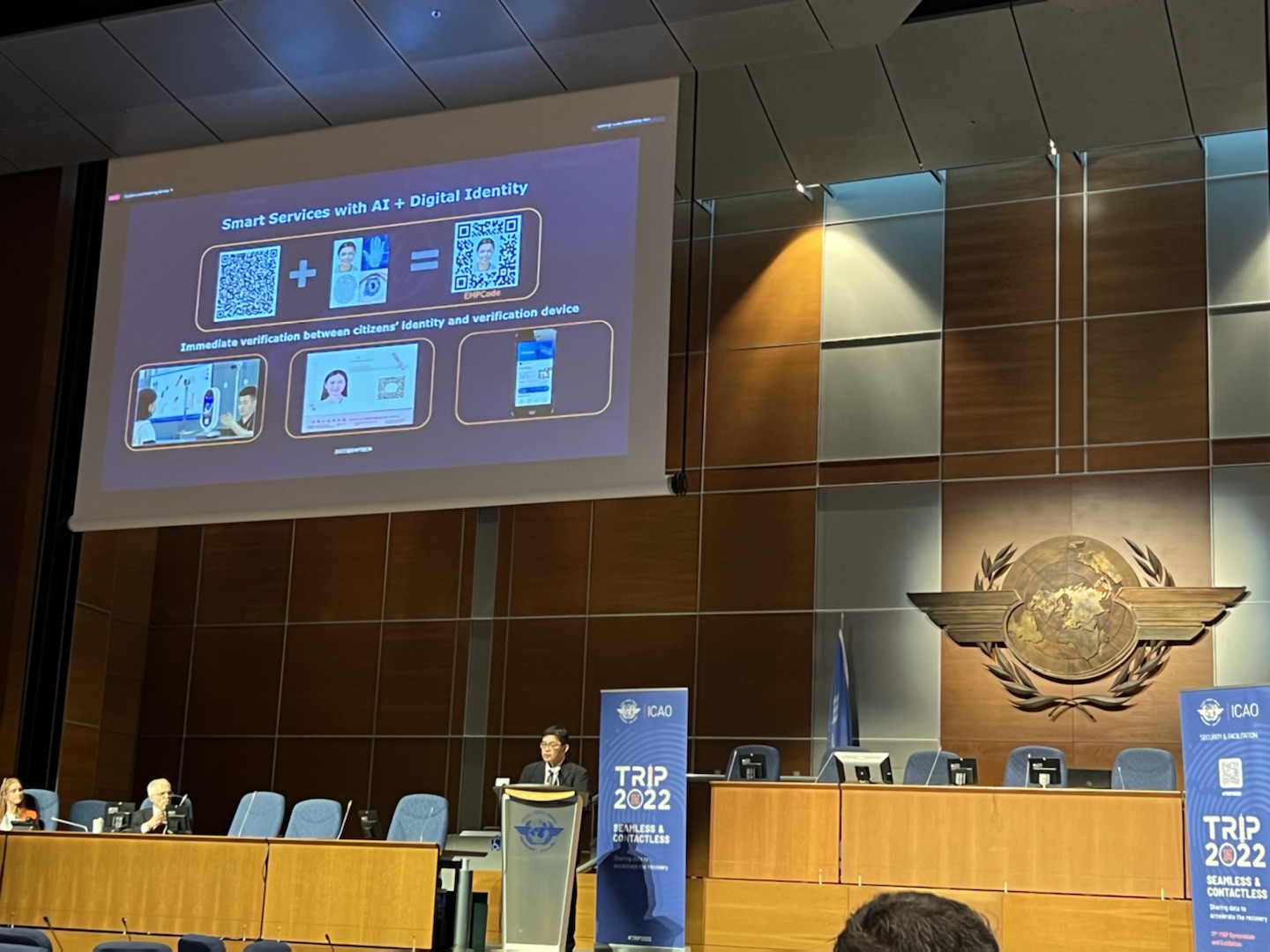 EMPTECH aims to provide a more secure, more efficient identity services with our strength in innovation.