Emperor Technology Demonstrates New Identity Solution on 15th ICAO TRIP Symposium

Facial recognition is mainly used for identification. With the rapid development of video surveillance in recent years, facial recognition has been widely used in banking, public security, entry and exit, government, medical and many other industries.
On the 15th ICAO TRIP Symposium during June 25-28 in Montreal, Emperor Technology displayed the latest developed products EMP2950 & EMP2908C based on facial recognition technology, which can greatly improve enrollment and verification experience to ensure the high security and convenience.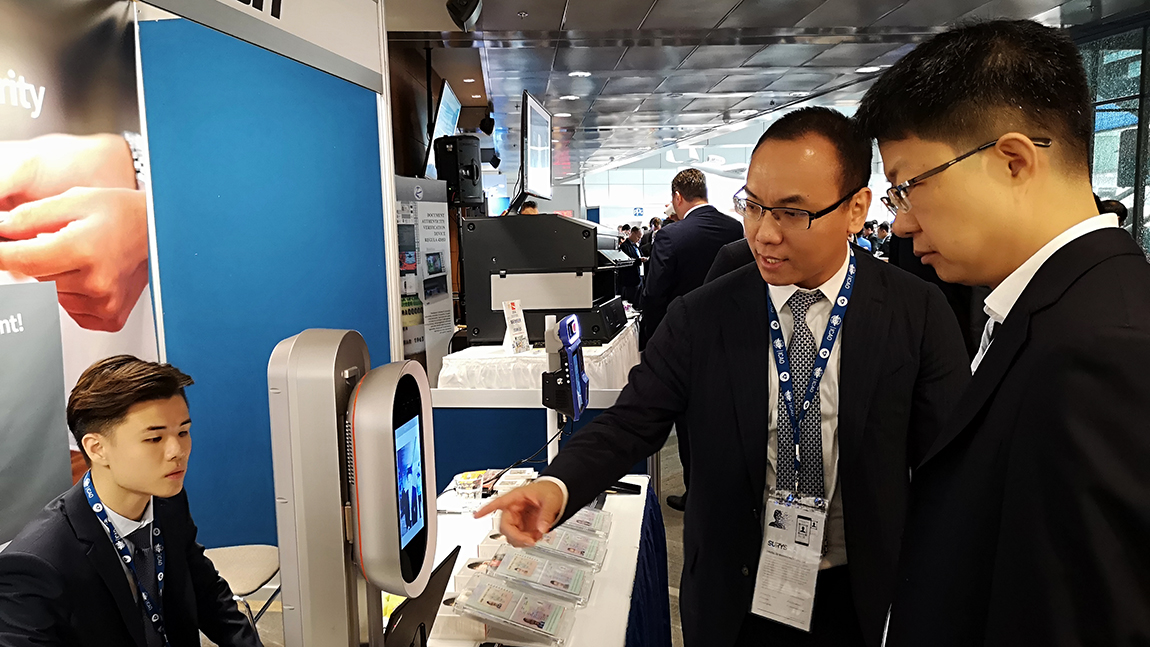 Customer experiences facial recognition for enrollment
On June 26th, Emperor Technology made an excellent speech once again by our president, about our breakthrough technology, MLP (Multilayer Perso). We believe that nowadays color personalization will be mainstream technology for passport, thus Emperor Technology made great efforts on it, and finally we realized personalized epoxy overlay and digital printing.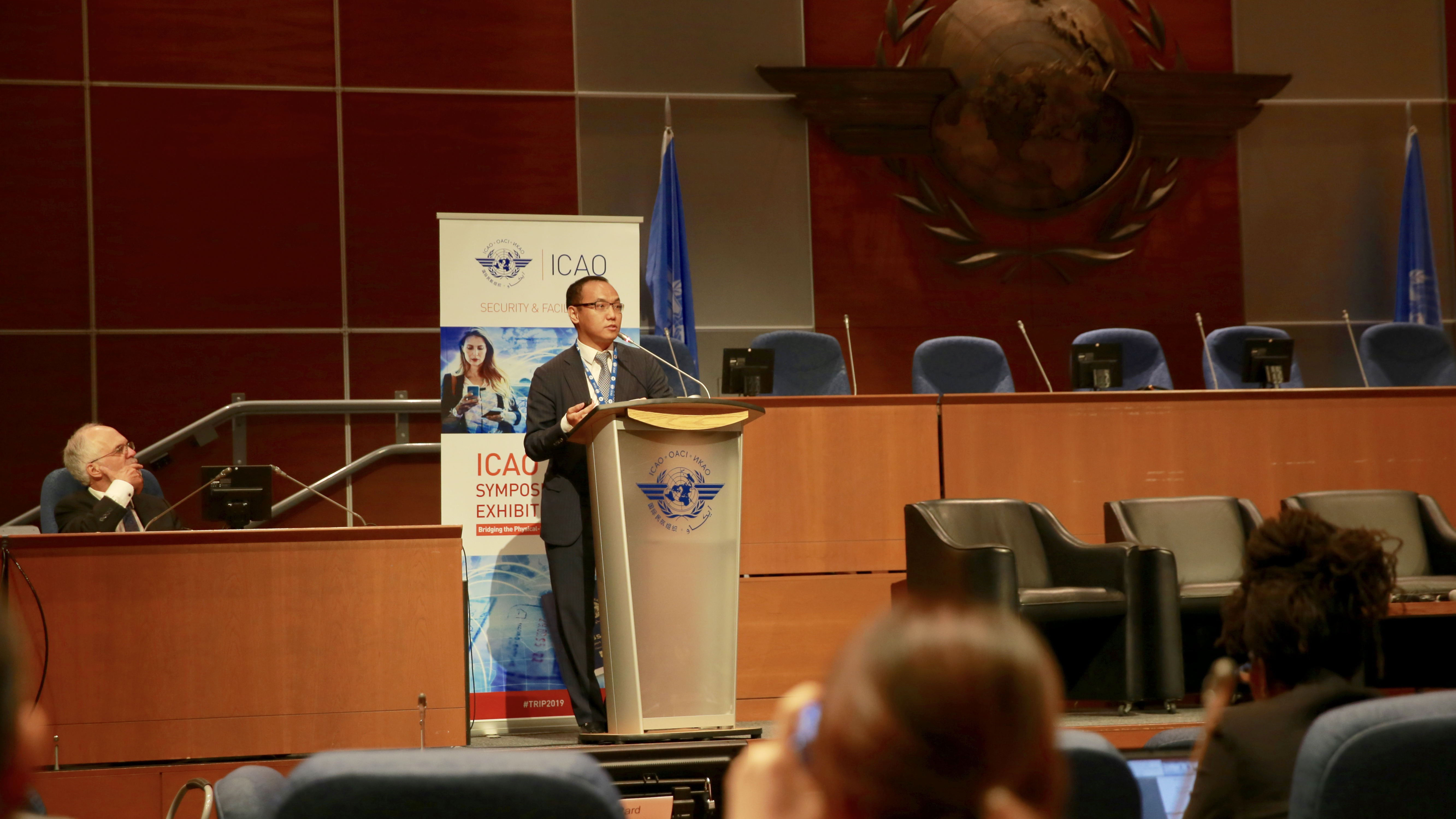 If you are interested to have further discussion with us, please contact us via marketing@emperortech.com. Our experts will serve the best at the first time.
Satisfactions beyond security!