EMPTECH Exhibit the Latest Solutions and Technologies of Border And Identity Management at BMIC6
EMPTECH just finished a 3-day exhibition at the 6th Border Management and Identity Conference in Bangkok, Thailand. It's our great honor to share EMPTECH's latest solutions and technologies of border and identity management at BMIC6.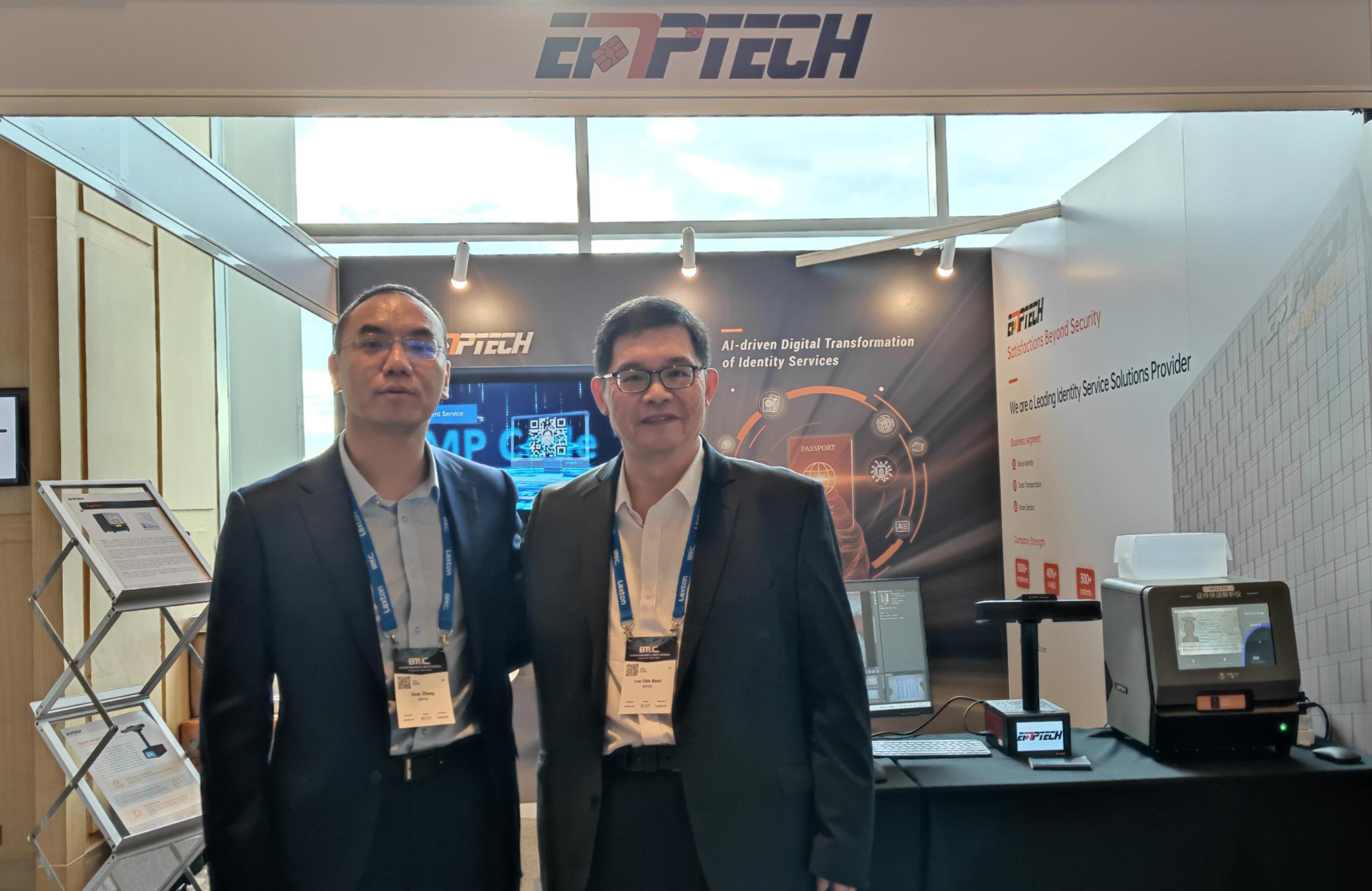 The 6th Border Management and Identity Conference, organized by IOM and APSCA, kicked off 3 days ago (December 7th) in Bangkok. All suppliers of industry have brought their latest solutions and technologies
based on the theme "Solutions to Minimise Disruption to Cross-Border Movements of People and Trade While Safeguarding National Security during Crises", include EMPTECH.
We brought the latest border solutions - EagleEye and Digital Border Inspector (DBI) to the BMIC6.
EagleEye is an unprecedented innovation based on AI for instantly reading, collecting and analyzing data of machine readable passport (MRP), including its datapage, visa pages and passport stamps. The hightech system is developed with the integration of multidisciplinary technologies such as MRTD Reading, Robotics, AI and Cloud Computing.
Digital Border Inspector (DBI) is an intelligent document inspection terminal at border control points, developed by EMPTECH in-house graphical recognition technology. By turning the pages manually by the border control personnel,
DBI is able to assist border control personnel to quickly and accurately identify holder's passport travel information. The capabilities of high efficient information recognition and data analysis not only quickly improves the
accuracy and efficiency of customs clearance rate of entry and exit, but also facilitate the passenger control of entry and exit.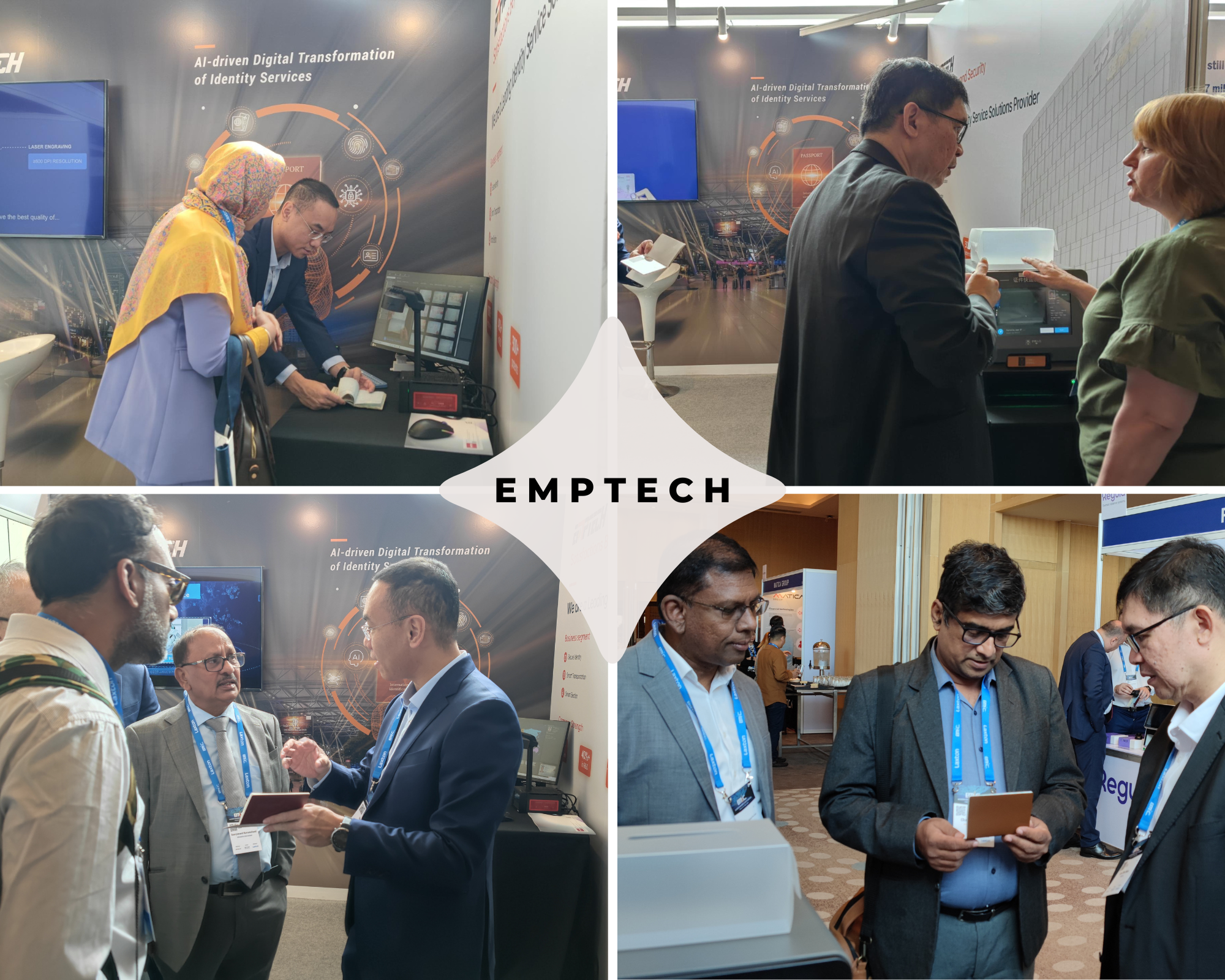 BMIC6 is a great event for networking not only within suppliers of the industry but also direct conversations with government personnels and different interested stakeholders.
We would like to thank you for spending your time visiting our booth at BMIC6. It was our pleasure and honor and we enjoyed many inspiring conversations. We were impressed by the number of
visitors and the great interest in our solutions and technologies.
If you have further inquiries or in case you want more information about our solutions and technologies, please feel free to contact us at: marketing@emperortech.com