EMPTECH participated in the ICAO TRIP Symposium 2023, held from September 12th to 14th, 2023, in Montréal, Canada.
The three-day event provided a platform for industry experts, government officials, and organizations to exchange knowledge and explore advancements in traveler identification and border management.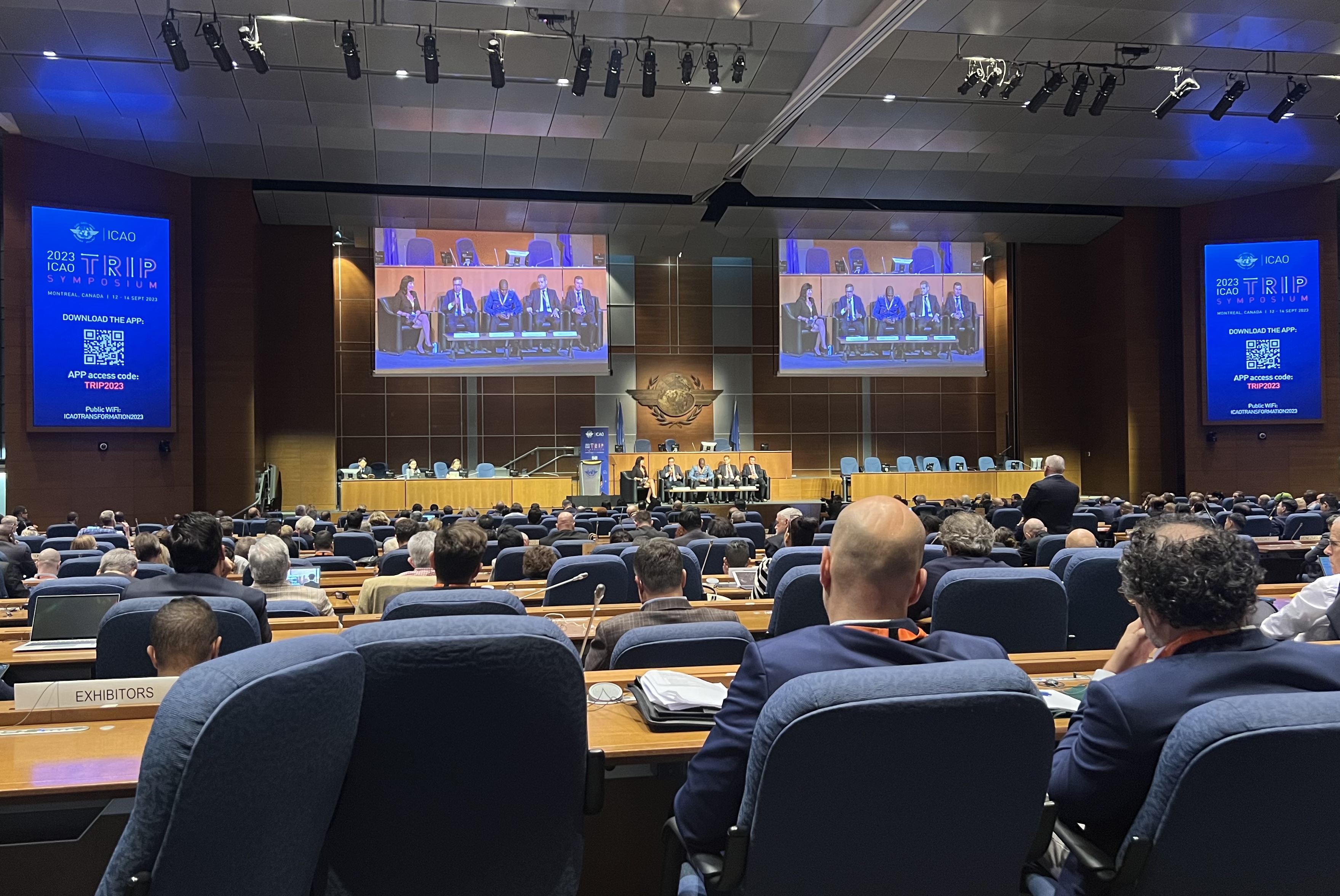 Mr. Chinboon Loo, the General Manager of EMPTECH International BU, delivered a speech entitled "Managing Global Border Control Challenges with Innovations." The speech highlighted EMPTECH's extensive research and innovation efforts in the field of border management over the past year.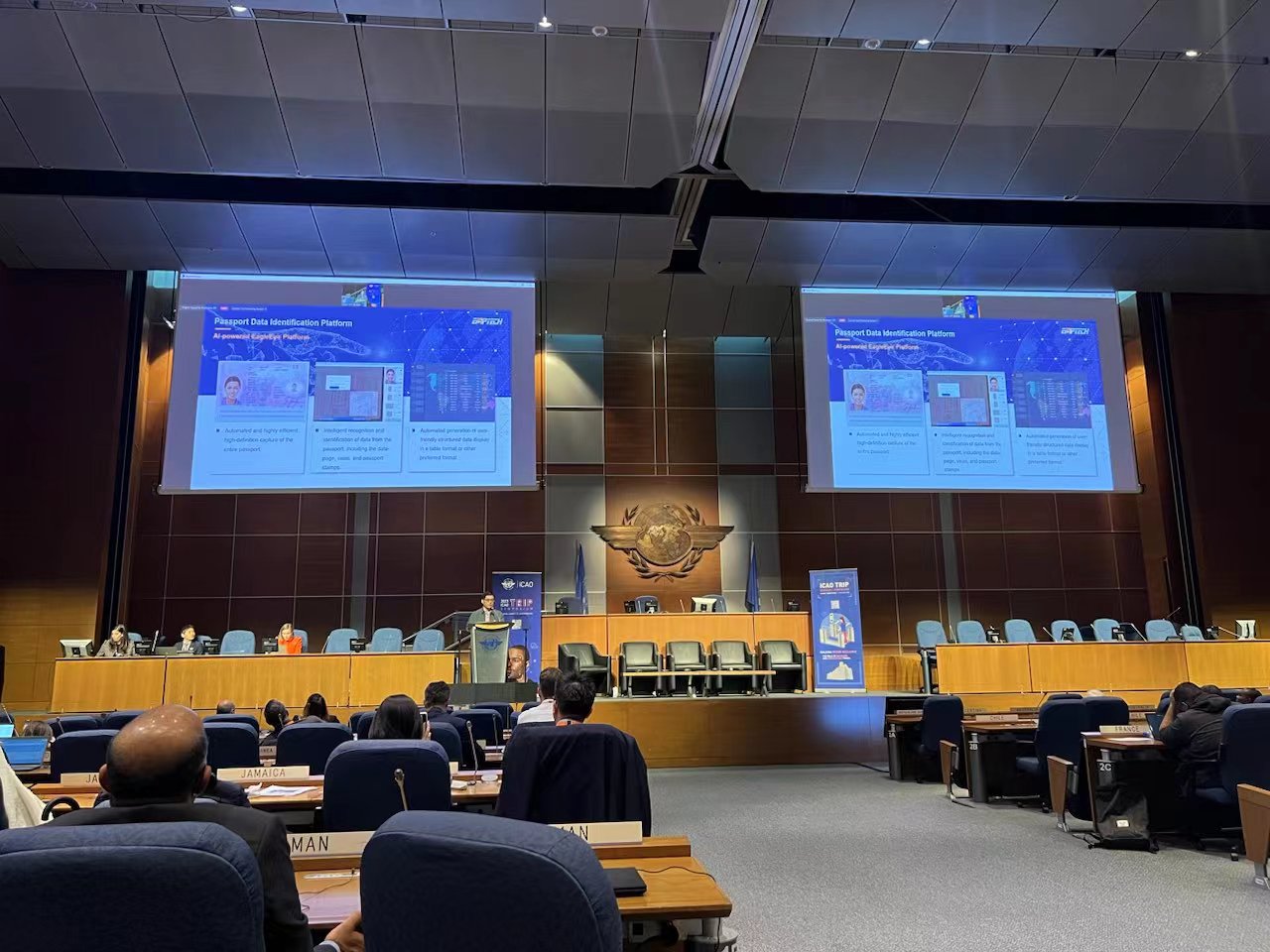 During the symposium and exhibition, EMPTECH unveiled new border management solutions that captured the attention of the delegates.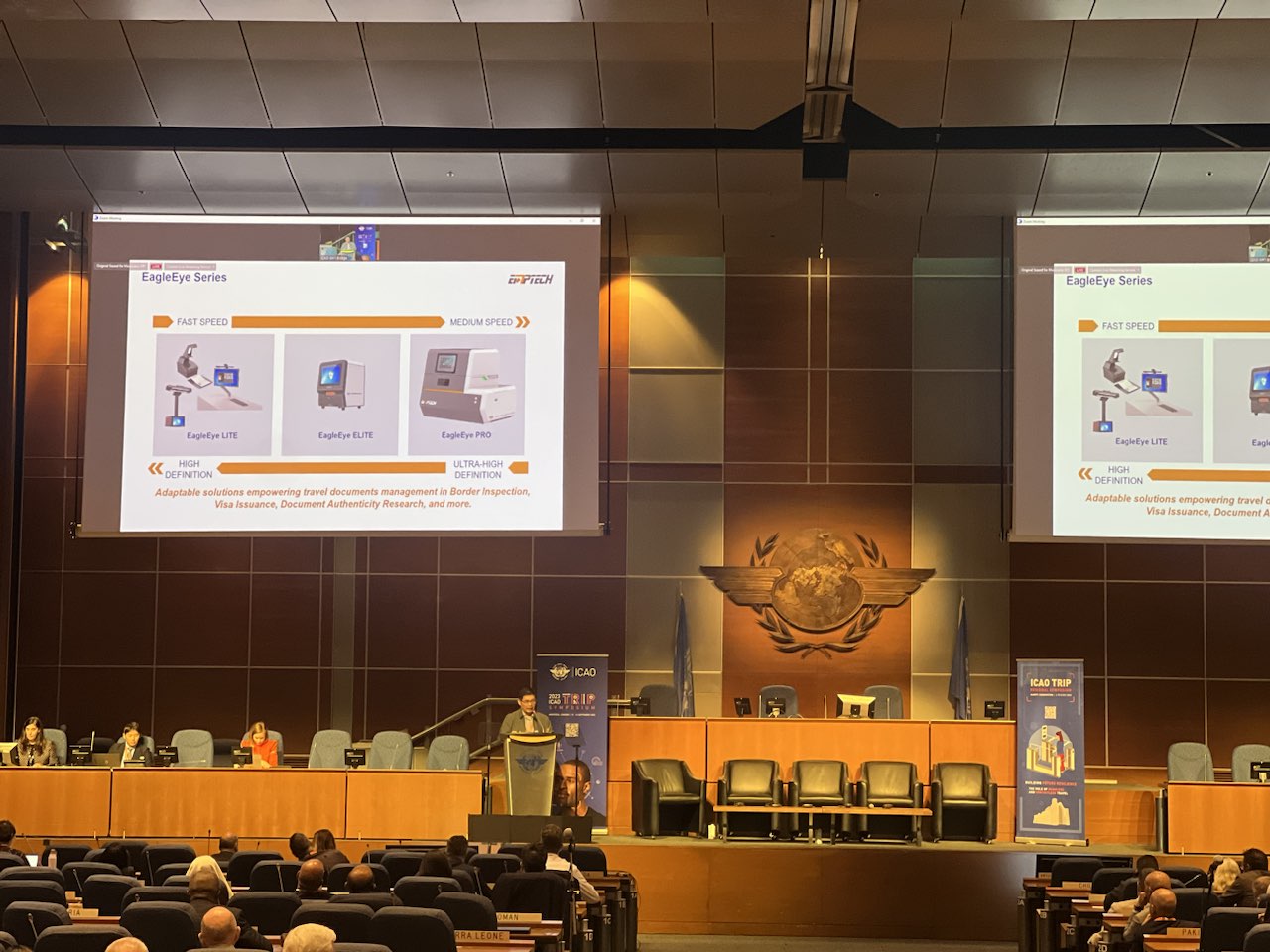 The new launched EagleEye Lite showcased its exceptional capabilities for efficiently identifying travel documents, this compact and versatile device can capture comprehensive passport pages and utilizes AI technology to intelligently identify and extract data from the pages, streamlining border control operations. LEARN MORE
And the Portable Travel Documents Examination Device revolutionizes the travel document check process by integrating a high-definition display screen and offering multi-light sources, empowering officers with comprehensive examination support, thus enhancing efficiency and accuracy in document verification. LEARN MORE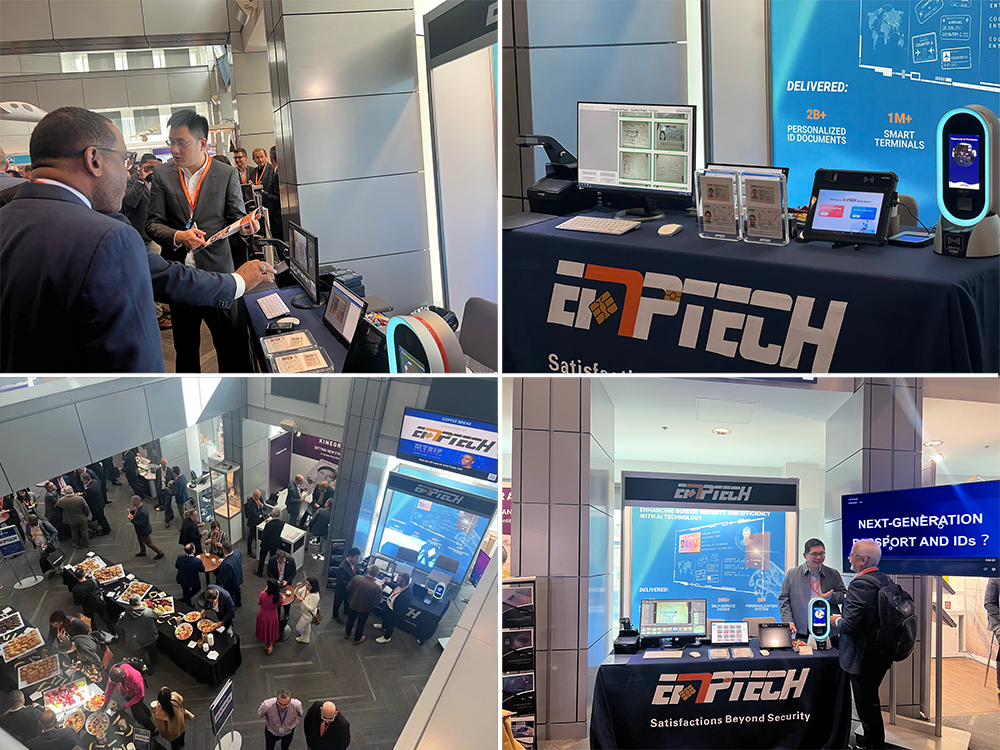 The ICAO TRIP Symposium served as a great platform for EMPTECH to showcase the latest innovations. We would like to express our sincere appreciation to the organizers, participants, and attendees who made this symposium a remarkable success.
With a strong focus on innovation and customer satisfaction, EMPTECH will continue to pioneer cutting-edge solutions that empower organizations worldwide to enhance security, streamline operations, and improve the traveler experience.
See you at ICAO TRIP Symposium 2024!