EMPTECH, a leading provider of identity products and solutions, had the honor to participate in the highly regarded ID4Africa 2023 Augmented General Meeting (AGM) held in Nairobi from May 23 to May 25.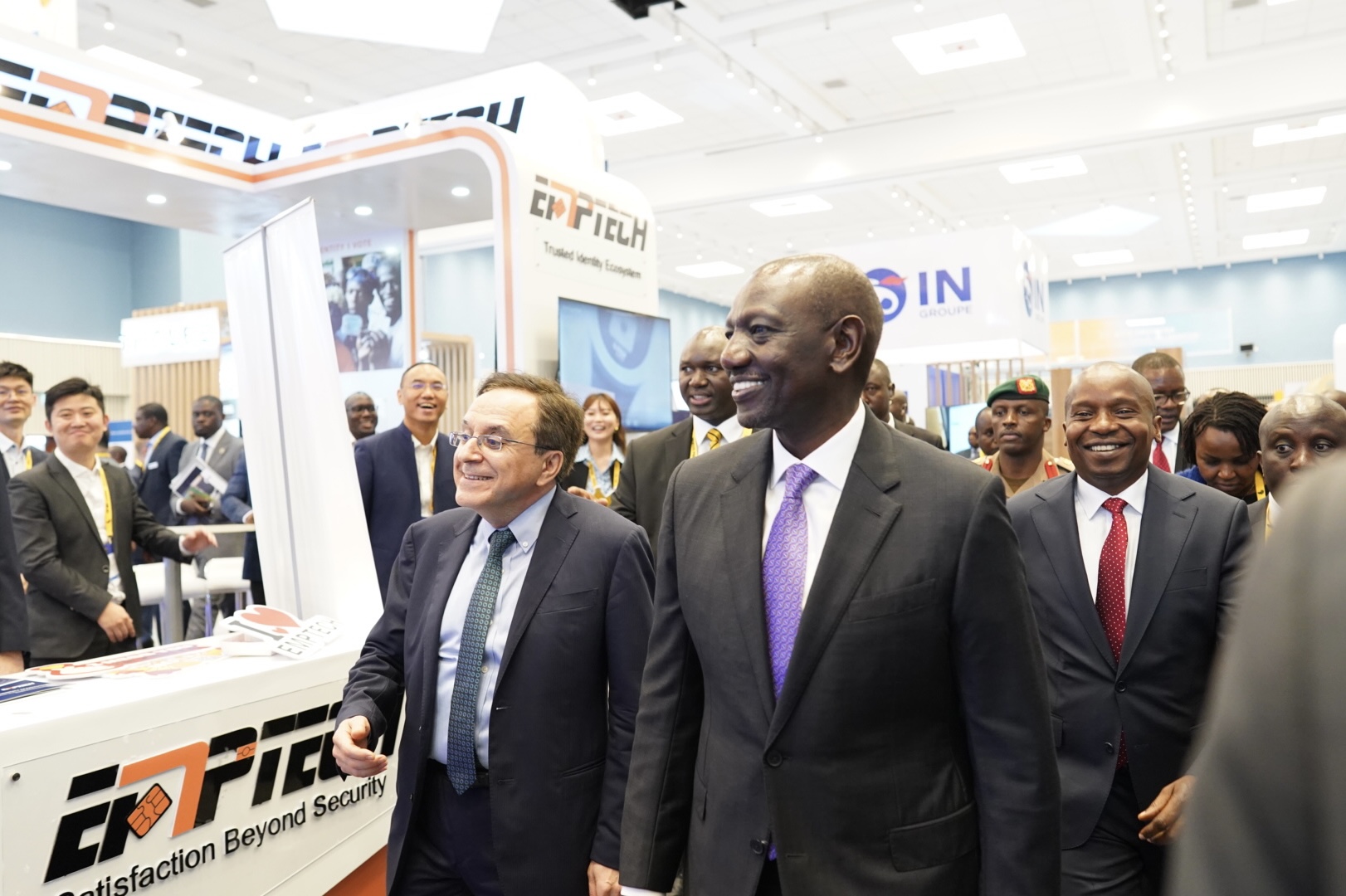 This professional event, centered around the theme of "Digital Identity as Public Infrastructure," featured a distinguished conference and expo that brought together approximately 1500 industry experts and government representatives to exchange insights and drive the advancement of identity development in Africa.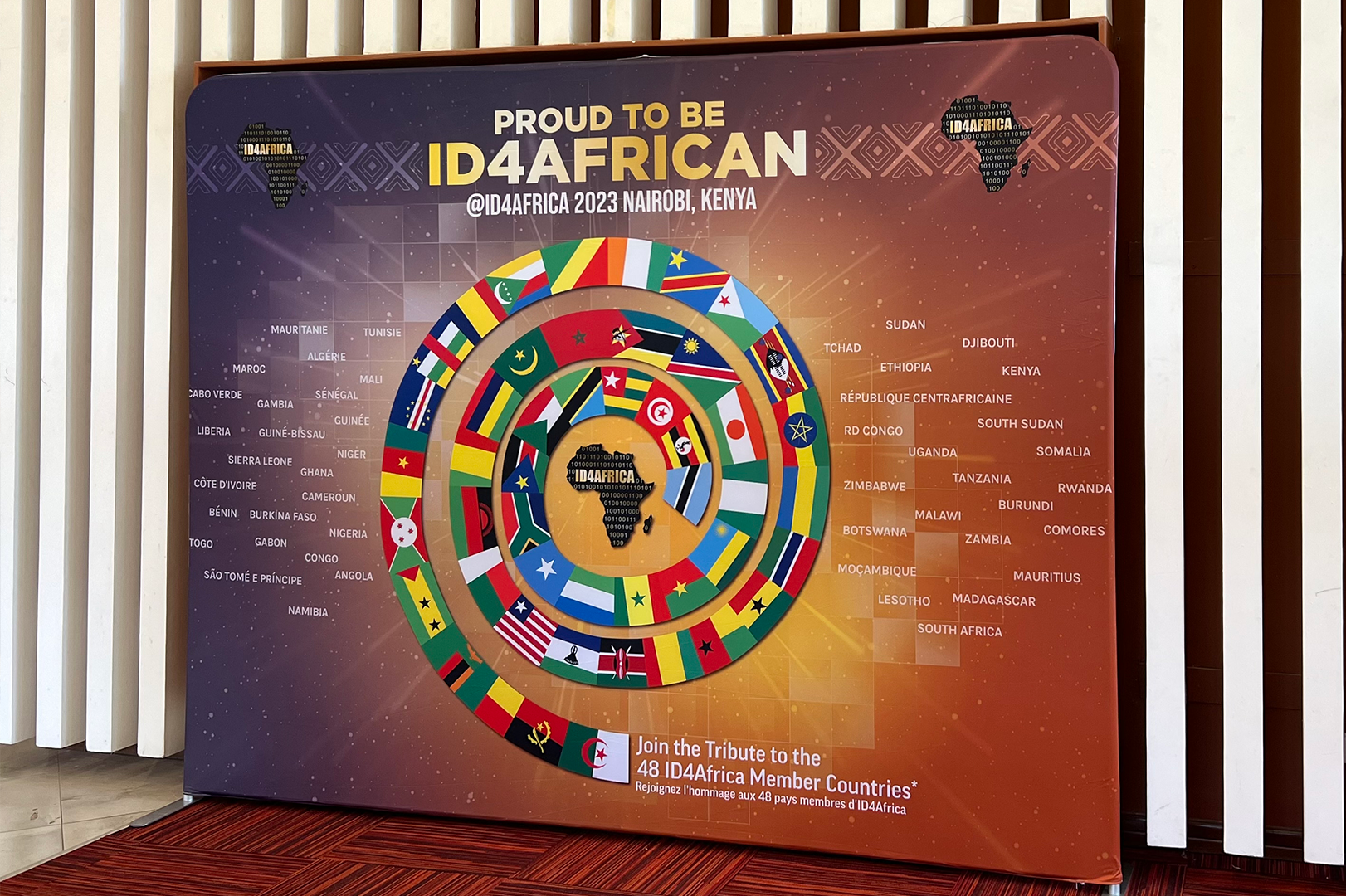 During the exhibition, EMPTECH showcased its comprehensive range of trusted identity ecosystem solutions, encompassing multi-modal biometric enrollment, identity documents personalization, identity verification and authentication, and efficient identity management.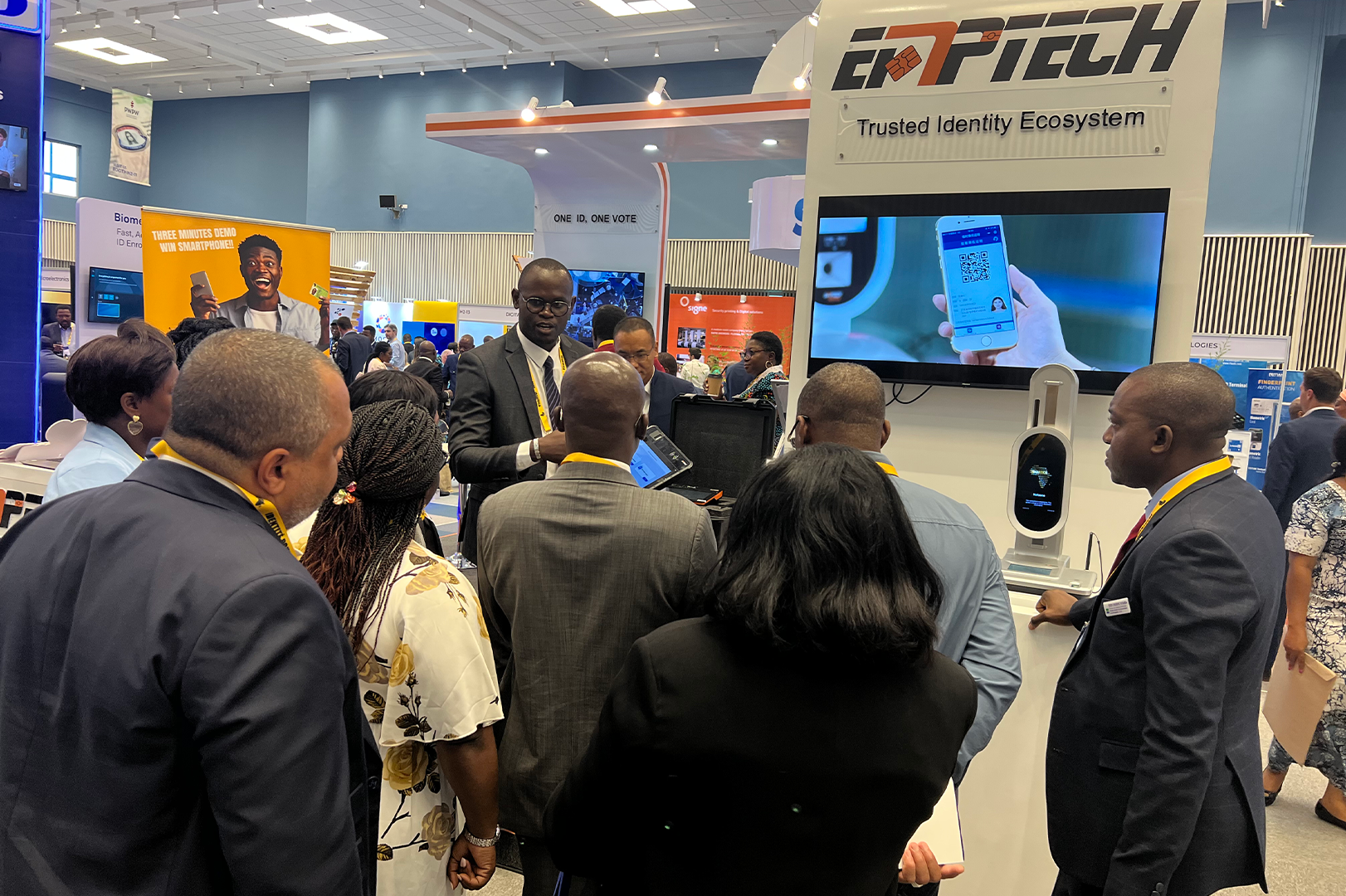 The unveiling of our latest cutting-edge products, including the BioTab10 multi-modal biometric tablet and the state-of-the-art decentralized personalization systems - DeskCard Series, garnered significant attention and praise from the attendees.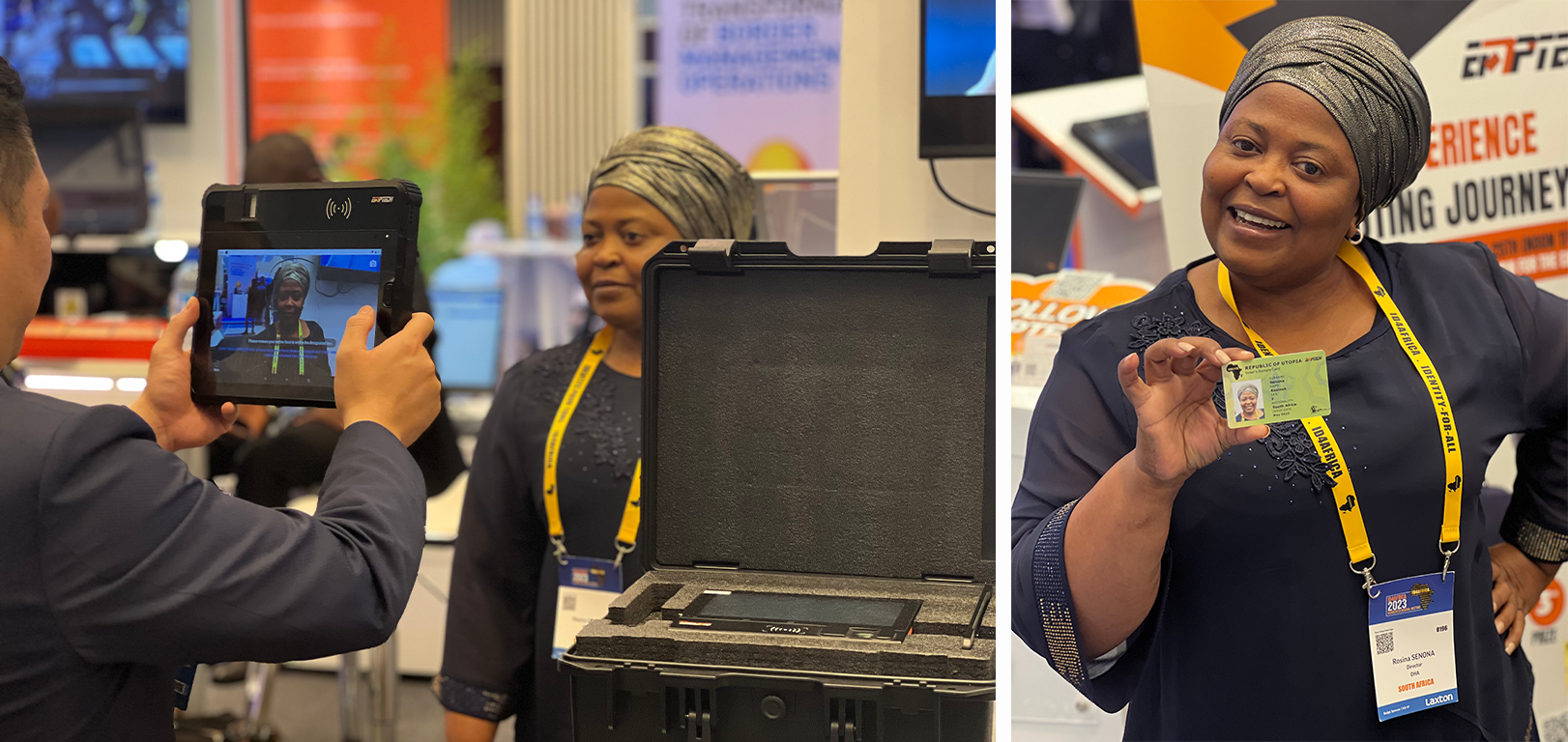 The interactive demonstrations at our booth captured the interest of a large amount of audiences, who actively engaged with the technology and expressed their admiration for EMPTECH's innovative solutions.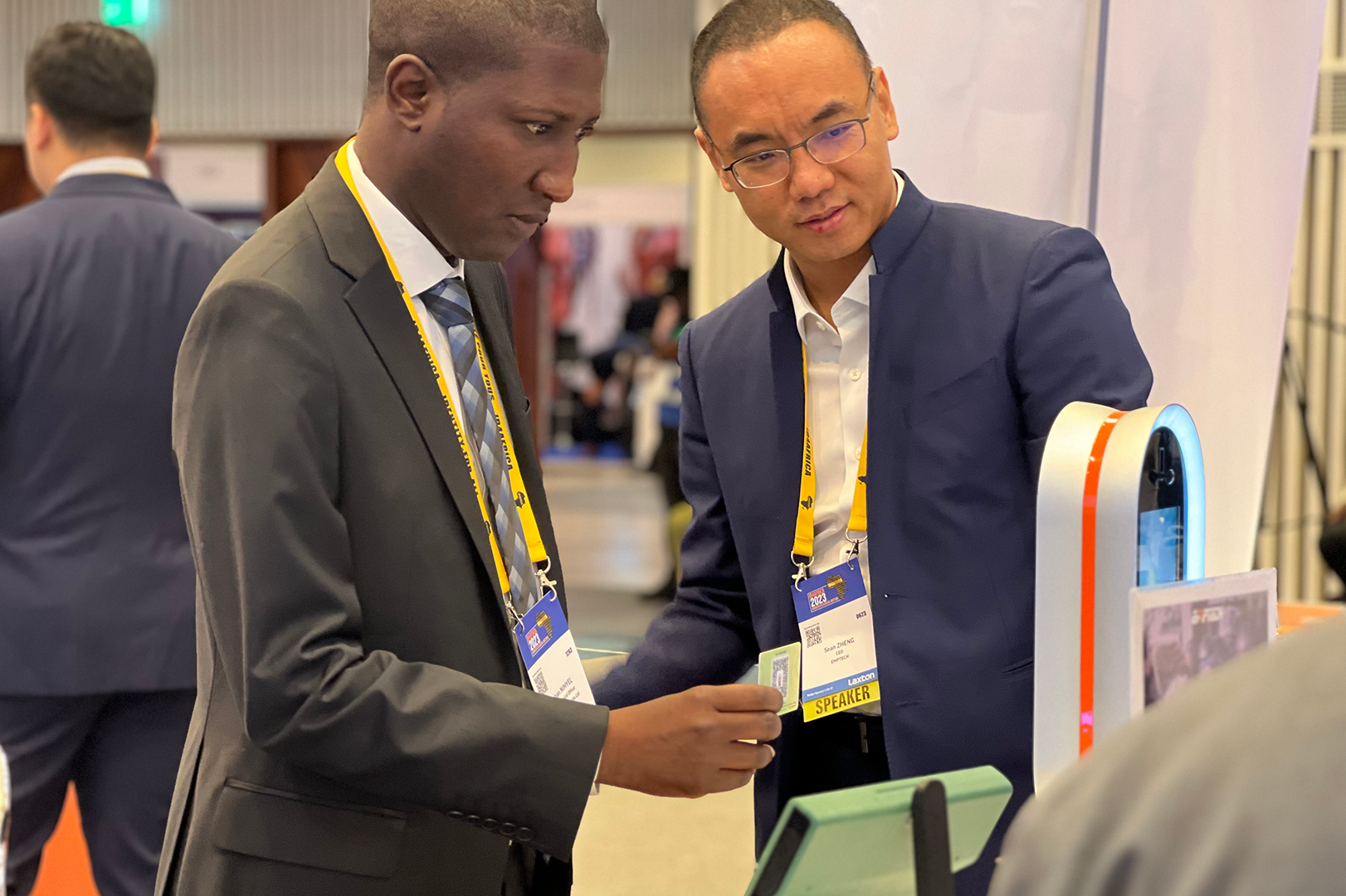 Additionally, we presented our end-to-end eVoting solutions, embracing the pioneering "One ID One Vote" concept, which received considerable interest and positive feedback.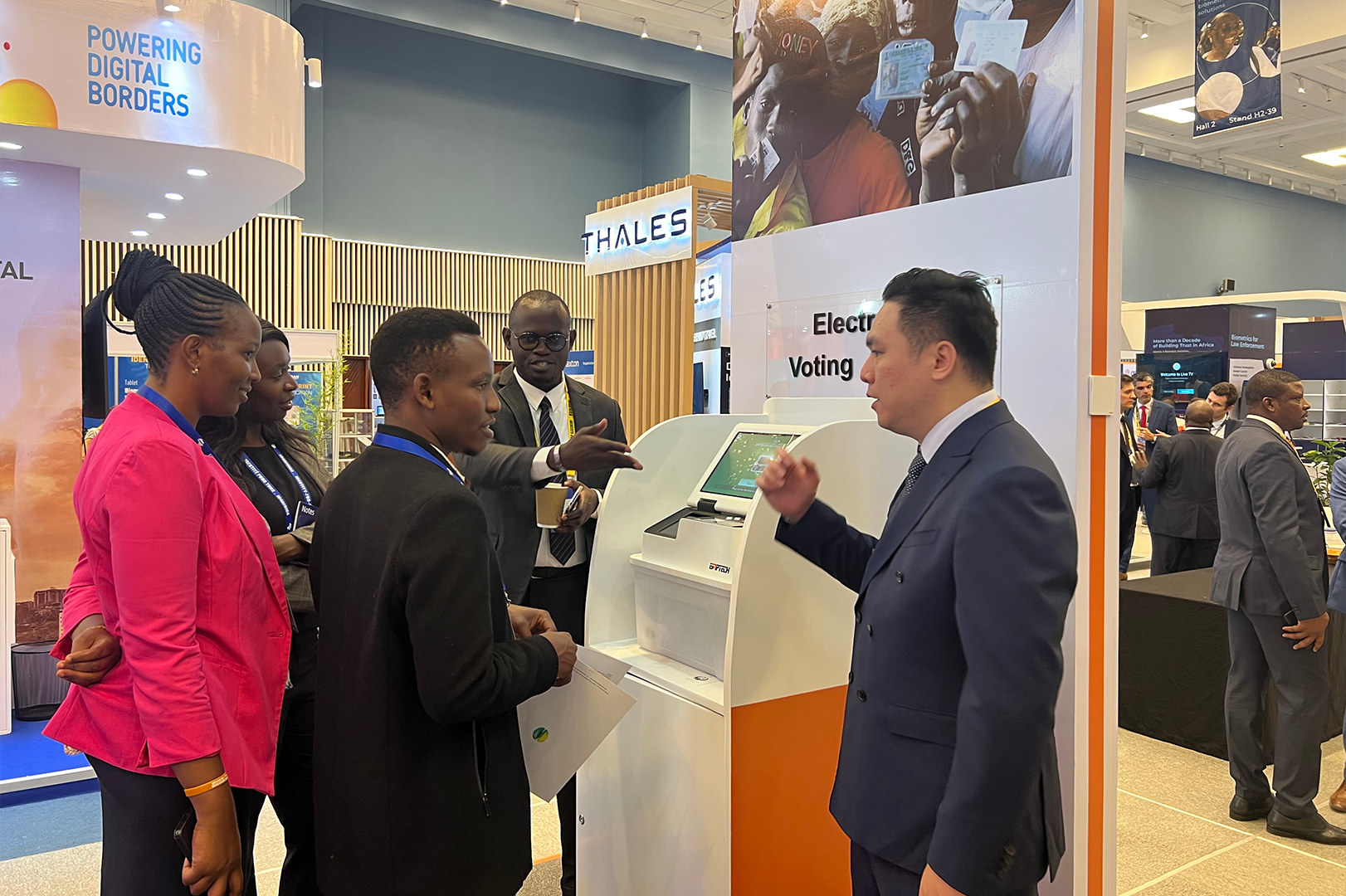 During the conference, Mr. Chinboon Loo, EMPTECH's General Manager of the International Business Unit, delivered a captivating speech with topic of "AI-powered Trusted Identity Ecosystem", delved into the immense potential of artificial intelligence in shaping a robust and reliable identity ecosystem.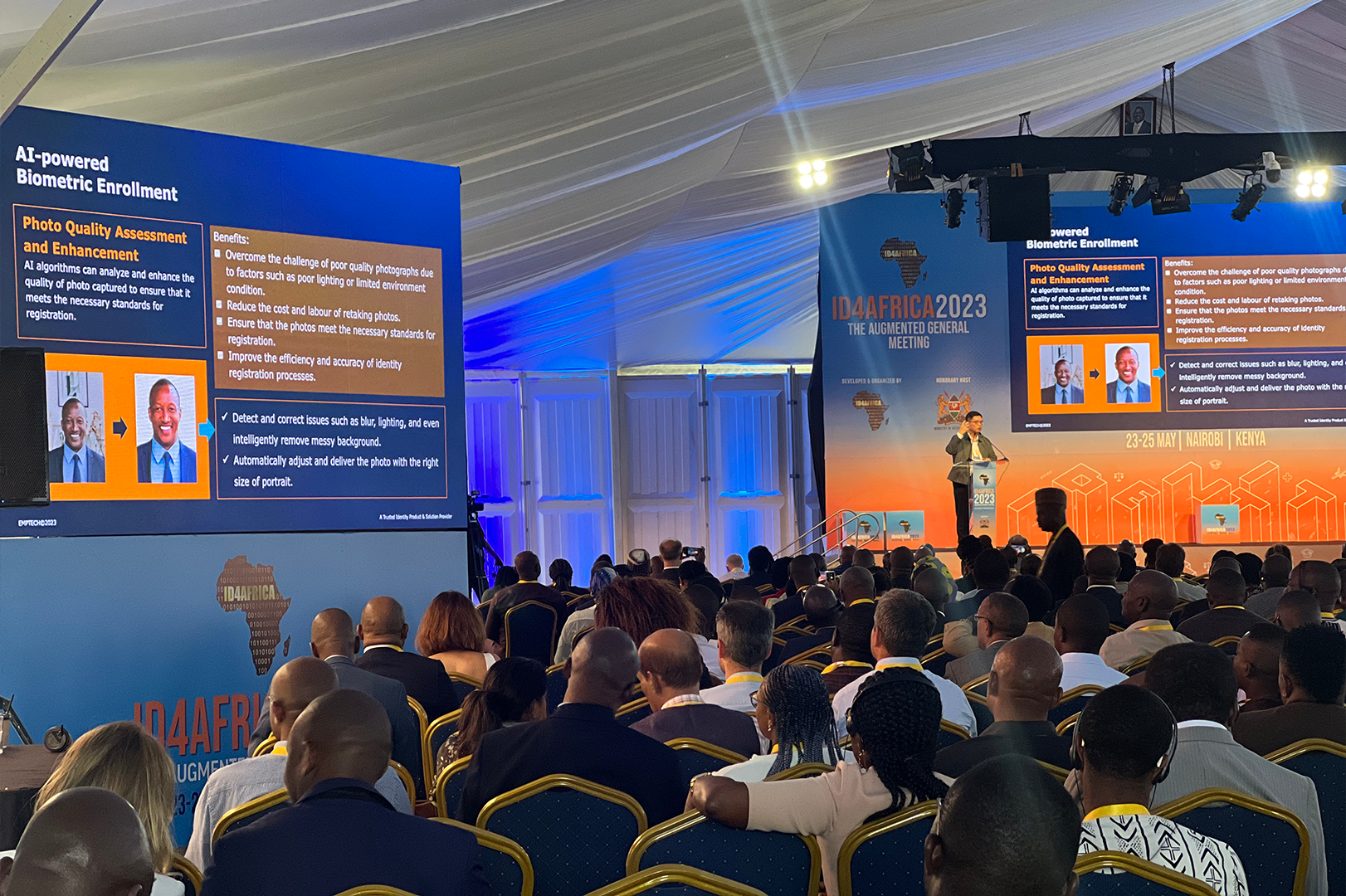 We extend our sincere gratitude to the ID4Africa team for providing EMPTECH with this excellent opportunity to showcase our latest technological advancements. The positive response and engagement from delegates who experienced our live demonstrations are greatly appreciated. As the event concludes, EMPTECH remains steadfast in our commitment to delivering cutting-edge technology and driving innovation in identity solutions.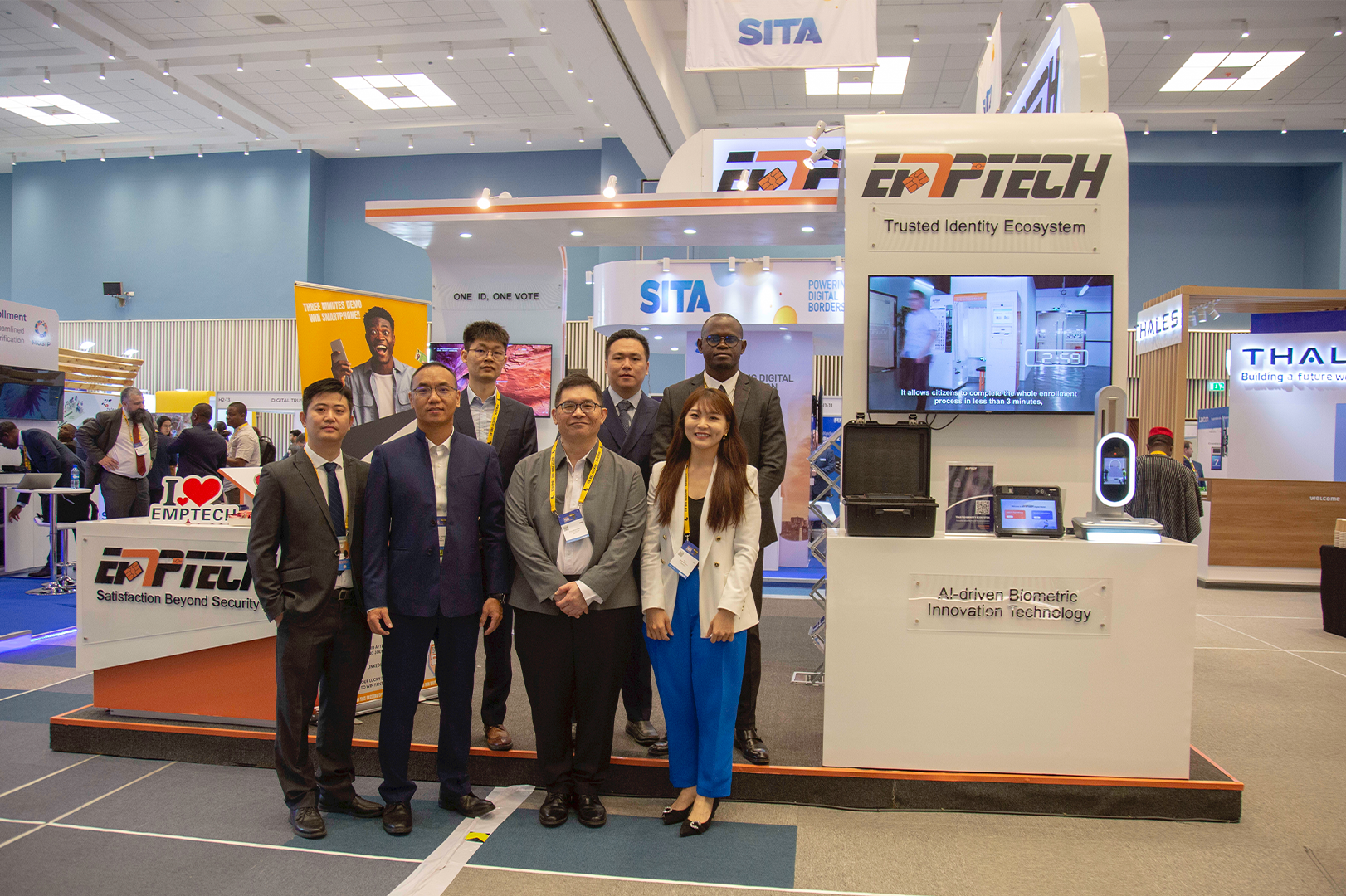 We look forward to continuing our mission of empowering secure and trusted digital identities while contributing to the advancement of Africa's identity ecosystem. See you at ID4Africa 2024!