The Malaysian Identity Card ( "MyKad") is a proof of Malaysian citizenship. The Malaysian government began issuing this "Government Multi-function Smart Card" in September 2001 to replace the original Malaysian identity card, which had been issued since 1948.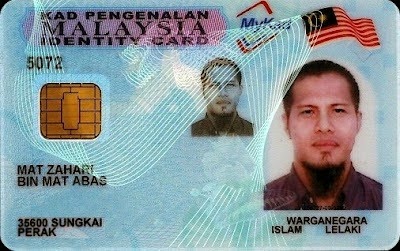 Malaysia was the first country in the world to replace the ID card with a "Multi-function Smart Card" and the first country to adopt microchip technology on its ID card.
Working closely with our local partner and the National Registration Department of Malaysia, Emperor Technology provides pre-personalization equipment to enhance the anti-counterfeiting feature.