In 2016, Emperor Technology was awarded the Kyrgyzstan e-ID Card Personalization System to supply the Laser Engraving Personalization Machine.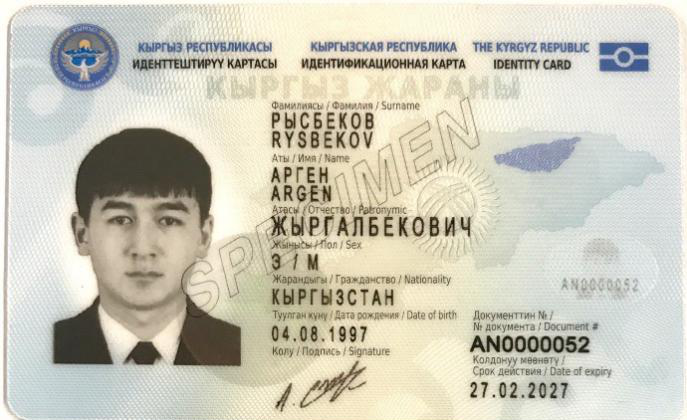 With Emperor Technology advanced laser technology, it was able to meet the strict requirement of production speed and anti-counterfeiting features. The government believed that modernized ID documents would reduced fraud.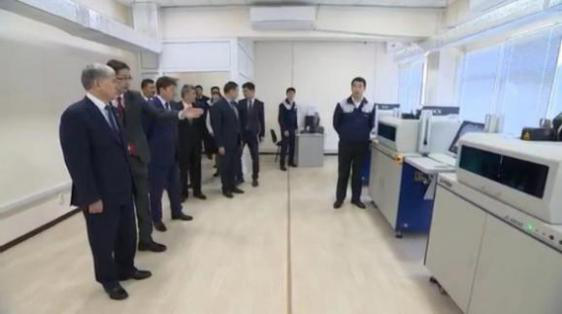 The president of Kyrgyzstan, visited the manufacturing factory and spoke highly of the personalization system which we have delivered successfully.