Belarus was planning to introduce biometric passports and national ID cards, Alexei Begun, Head of the Citizenship and Migration Department at the Interior Ministry of Belarus, told the media in December, 2016.
The new biometric documents will replace the entire lineup of documents used in Belarus. The Biometric Passport ("ePassport") will replace current paper passport and be used for travelling abroad. Meanwhile, the Biometric Card ("eID card") will serve as an internal document on the territory of Belarus. The biometric document will contain personal biometric data of holder, such as fingerprint, face and signature, which will highly improve anti-counterfeiting, security and reliability of documents. The eID card will greatly expand the possibilities of the card holder and give citizens access to various governmental services.
In May 2018, Belarusian authorities award Biometric Passport and ID contract to a consortium led by Emperor Technology ("EmpTech") and X Infotech to supply hardware and software for comprehensive system covering Citizen Biometric Data Enrolment, Secured Data Management and Personalization of ePassport and eID card.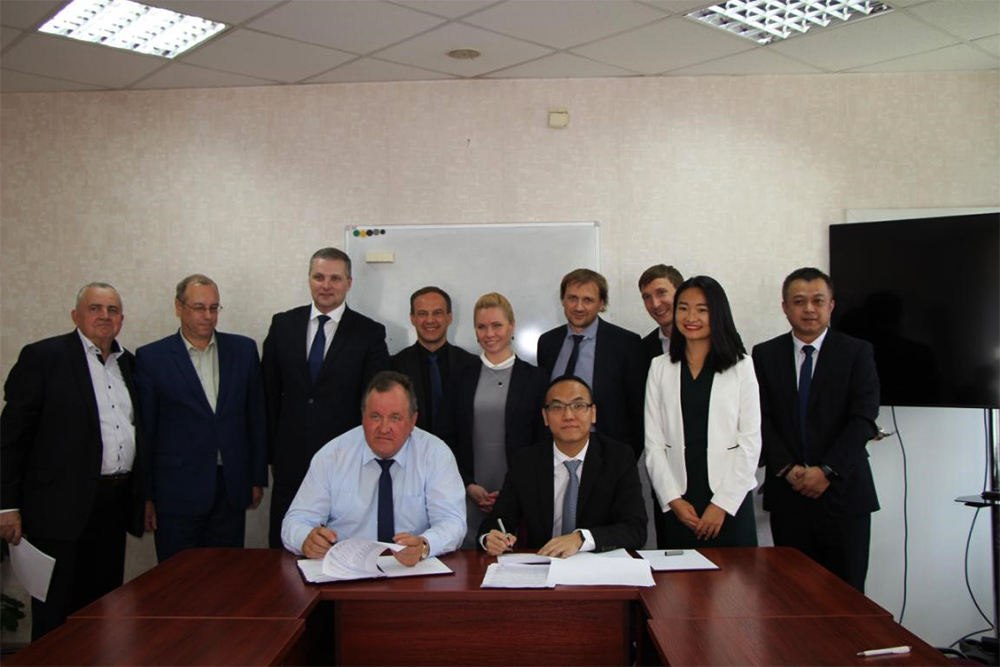 With rich global experience in Secure Identity industry, EmpTech has developed the 'MLP' series personalization system and innovative desktop enrolment system for Belarusian biometric document project which beyond the expected performance.